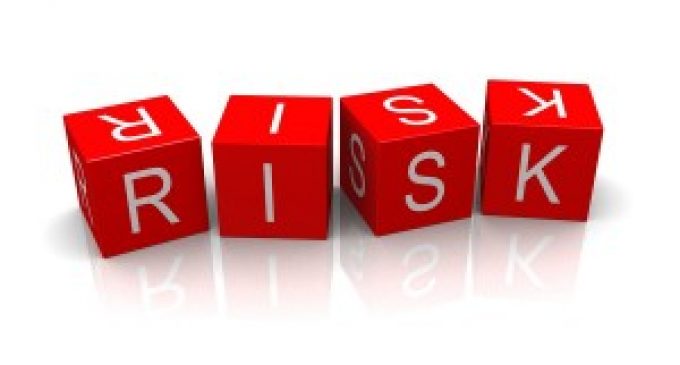 There's a huge online debate regarding this issue and unfortunately, most of the people are being misled by various "fake experts". A lot of the people had talked about how institutional money will, at some point in time, flood into the cryptocurrency market due to no correlation with other asset class.
If that is true or not, together with some other interesting aspects, will be discussed in today's article and hopefully, it will help you to understand better how to treat cryptocurrencies in relation with the stock market.
Cryptocurrencies = a barometer for risk
We've seen recently how cryptocurrencies reached new 2018 lows and it's interesting to note that the move took place in a period when the US stock market, especially tech stocks, had the worse quarter in years.
There had been a huge stream of bad news which led to the weakening of cryptocurrencies, but the move was in sync with the stock market drop, when the experts are saying there is no correlation between cryptocurrencies and other asset classes?
The reason does not have to do with correlation, but instead, it has to do with risk sentiment. If we go back in time, 2017 had been the best year for cryptocurrencies and at the same time, the stock markets around the globe, especially the US market had also banked strong performances.
The real reason why cryptocurrencies had performed so well is that risk appetite was high and investors (whether we talk about retail or institutional) were willing to invest in riskier assets.
Cryptocurrencies are considered to be very risky assets since we had such a high volatility in prices. Although volatility had dropped recently, we still see little interest from the buy side.
That happens because the appetite for risk is diminishing and investors are moving to much safer assets, like cash or bonds. If we see things from this angle, that means a new rally in cryptocurrencies will be postponed until the appetite for risk will pick up again.
Although this is not a very good news for long-term buyers, we do believe short-term bullish moves could be seen. We have the G20 planning to work jointly on a regulation procedure + other financial instruments related to cryptocurrencies, like the new Bitcoin futures contract, which will be launched in January, which could give a short-term boost to digital assets.
The bottom line is that any long-term cryptocurrency bull should seriously consider examining the overall risk appetite, before deciding to get long in the market.