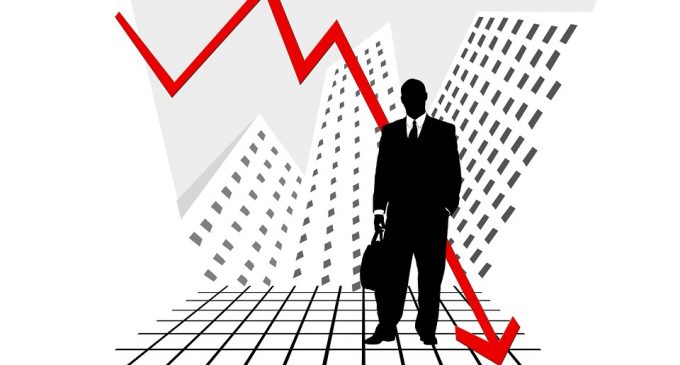 October 29th wasn't exactly the best start of the week for cryptocurrencies and a series of bad news had put additional pressure on prices. Bitcoin, Ethereum, Ripple and all the other major cryptocurrencies lost a few percentages of their value and in this article, we will discuss some of the bad news which could have determined the slump in confidence.
Another exchange hack
It is not the first time the market reacts to an exchange hack and we have documented other similar situations in the past. Although it is not about a situation like Mt. Gox or Coincheck, a smaller exchange platform from Canada, MapleChange had been reportedly hacked and all the funds are, for the moment, lost.
According to an official Twitter post from Sunday:
Due to a bug, some people have managed to withdraw all the funds from our exchange. We are in the process of a thorough investigation for this. We are extremely sorry that it has to come to end like this. Until the investigation is over, we cannot refund anything.
Concerns related to wallet security, especially when it comes to hot wallets, are already old, and people do not manage to understand that by keeping their funds in the exchange wallet, they expose themselves to some great risks.
FCA issued a new warning about cryptocurrencies
The Financial Conduct Authority, the main financial regulator in the United Kingdom, had issued a new statement, and the tone is not quite supportive for digital assets. "Be prepared to lose everything if you invest in crypto", and "crypto-assets have no intrinsic value" are just two of the excerpts which show the reticence towards cryptocurrencies and digital assets. You can read the full statement here.
As we have talked recently, British Lawmakers were backing crypto regulation, but the tone provided by the FCA raises concerns that the country could take a tougher stance on digital assets and blockchain-based companies.
During this summer we had some great news from the United Kingdom, with the Bank of England updating its payment system in order to be compatible with the blockchain technology. That gave the impression there was a positive approach from central authorities, but maybe, the UK will take a much tougher stance in regulating digital assets. Although the speech is very tough, probably the main objective is tot reaffirm that blockchain companies will not benefit from a mild treatment, and they need to comply to strict regulation.