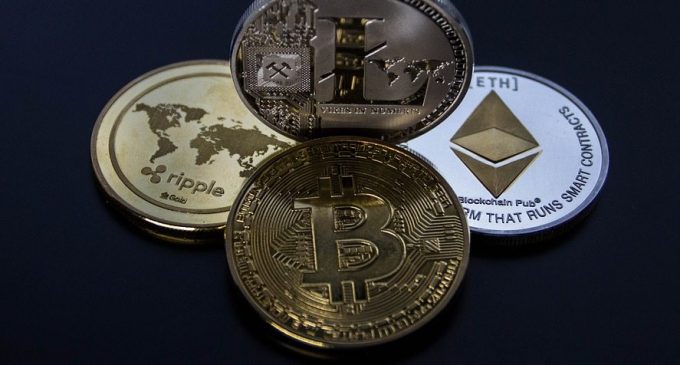 Since the beginning of March 2018, all major cryptocurrencies have been under pressure, losing between 30% to even 50%, as we have seen in the case of Monero. In our last weekly crypto analysis, we've talked about the oversold conditions and even though the likelihood of a continuation lower is high, there are still hopes the digital currency market could rebound again.
Key news hurting cryptocurrencies
The negative sentiment we saw in the last weeks had been triggered by a series of events like the SEC Probe and Google announcing to ban all cryptocurrency-related advertisement. These two had been the most negative news and investors had been dumping their coins ever since.
However, as we have talked in our latest weekly crypto analysis, the major cryptocurrencies, namely Bitcoin, Ripple and Monero (these three coins have been discussed in our analysis) are all approaching key support areas, which could trigger a new round of selling.
At the time of writing, all major cryptocurrencies have posted significant gains for the last 24 hours. Monero is up by 12.63%, Bitcoin by 7.18% and Ripple by 8.35%. Not some modest gains at all, which could signal buyers are starting to accumulate again.
Oversold conditions and given the fact we are now around 50% lower from the December high, could mean cryptocurrencies should be attractive in the short term.
The high level of volatility can generate a substantial return in relatively small periods of time, which makes investors allocate a portion of their portfolio for cryptocurrencies.
However, risks to the downside persist, with regulatory pressures being the most important subject of 2018. There are signs from France, the United Kingdom, the European Union, Singapore, South Korea and so forth. That shows public institutions are interested to implement regulation for cryptocurrencies.
ICO scam reports plus worries that cryptocurrencies are used for money laundering have made them consider serious measures. However, regulation could have a positive impact and contribute to the overall development of the industry. Still, until some concrete measures are announced anything can happen, which makes investors so risk-averse at the present time.