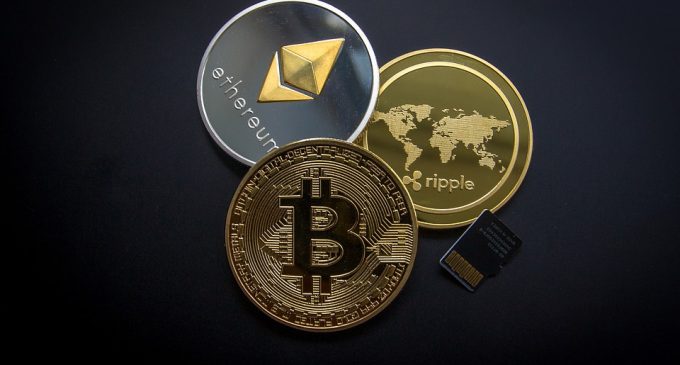 As we have warned several times in the last few weeks, volatility had returned in the cryptocurrency market and unfortunately, things are not looking good for buyers. We have stated in our last weekly crypto analysis that Bitcoin volatility had been shrinking gradually as 2018 was unfolding and also, we have stated that a breakout was due in the near term.
Prices fall after comments from the IMF
The only negative news that could have impacted the price so heavily is a comment that comes from the International Monetary Fund, which claimed that "cryptocurrencies could create new vulnerabilities in the international financial system".
However, this is not the kind of move that should generate such an aggressive move in the price of the major cryptocurrencies. We believe the reason is more technical. To explain briefly, since the market was consolidating in a narrow range, once the price broke lower, other traders (institutional investors, retailers) started to ride the market on the downside, which amplified the move. This explains why currently the price is already consolidating and not trending lower, even though the breakout took place on the downside.
Bottoming formations take a longer time to form
We have warned in a previous article about a new pump and dump scheme in the cryptocurrency market, as cryptocurrencies like Ripple spiked higher impulsively. What we've witnessed yesterday proves our point and supports our claim that bottoming formations take a longer time to form. It is true that seasonality supports a price increase during the last quarter of the year but following such an impulsive drop like we saw this year, it's elusive to think that prices will just pick up and head towards all-time highs.
Major tokens performance
Following news that contained the IMF claim, Bitcoin had dropped 6% in 30 minutes, managing to find support very close to the 6,000 key support area. Ethereum had dropped from 227 to 190, but it is still above the 170 level, which is the 2018 low. Probably the coin that made the most damage to traders was Ripple. It had surged from 25 cents to 80 cents booster by optimism surrounding the XRapid service. However, the price currently trades for approximately 44 cents after dipping 50% from the highs.
So far, the downside had not continued and prices are consolidating higher. Since we broke lower that should be an early red flag for buyers, but it is still possible to see buyers accumulate at this point.