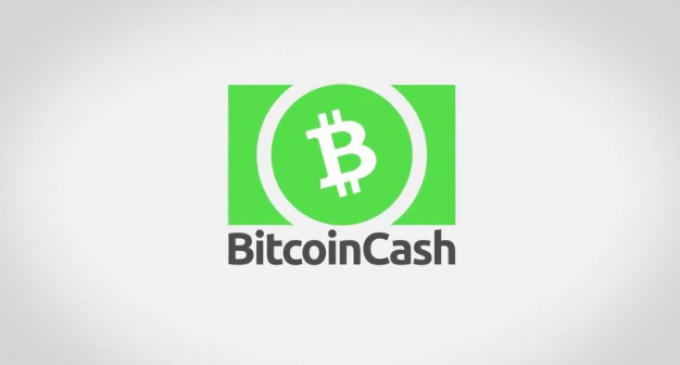 Even though Bitcoin Cash came to life just a year ago, recent headlines show that a hard fork is imminent and it will take place in November this year. For those of you that don't know, Bitcoin Cash was created on August 1st, 2017, when a group of developers who wanted to increase the Bitcoin performance, prepared a code change (hard fork), resulting a cryptocurrency similar to Bitcoin, but with an increased block size limit.
As many cryptocurrency experts claimed, Bitcoin Cash helped Bitcoin in many ways, making its network more resilient and handling attacks comfortably.
Bitcoin ABC and nChain behind the split
Even though Bitcoin Cash had managed to emerge as one of the most popular cryptocurrency despite its short lifespan, a fork seems inevitable in November this year.
The most used Bitcoin Cash client – Bitcoin ABC, had proposed a fork that will improve the scripting language, will introduce canonical transaction ordering, and other several improvements, in order to make the cryptocurrency more scalable and usable. It will also open the door for non-cash transactions on the blockchain.
In a period when the cryptocurrency market cap dropped by $600 billion in value since the beginning of the year, maintaining a high level of competitiveness is crucial for long-term survival.
The improvements proposed by Bitcoin ABC face opposition from nChain, which has support from one of the biggest Bitcoin Cash miners, CoinGeek. As coinsutra.com had been reporting, nChain doesn't agree with non-cash transactions and does not support canonical transactions (because it is not required and it had not been tested enough).
Instead, CoinGeek wants Bitcoin Cash to be restored to the original BTC design and the block size to be raised to 128 MB.
As a result, nChain had started to work on a different cryptocurrency – Bitcoin SV, which will not have canonical transactions and will increase block size.
Both Bitcoin ABC and nChain share 22% and 25% respectively, of the current Bitcoin Cash mining power. However, the split seems to imminent and since November this year, the coin will split again.
This dispute is most likely to create some short-term uncertainty, which will not be supportive for the price. Bitcoin Cash had already lost significant ground since the beginning of the year. In the meantime, Bitcoin, Ethereum and the other major cryptocurrency are under pressure in this start of the week.