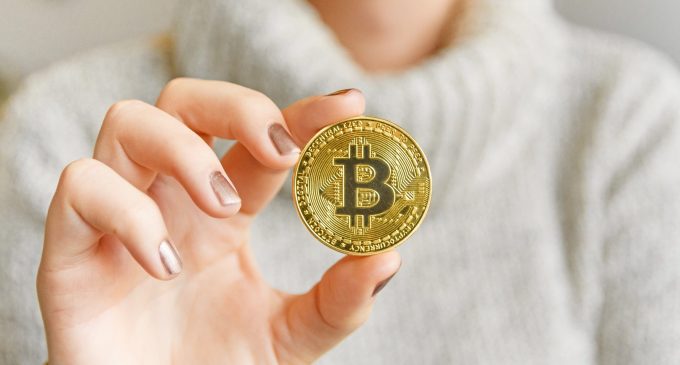 Although Bitcoin is lagging behind other major altcoins in terms of price action momentum, it had begun showing signs of strength since a few days ago, rising towards the key $40k area where it is hovering at the time of writing. After posting a massive rally, BTC took a few weeks break and allowed the beaten-down altcoins to close the gap.
The good news is that now we have both Bitcoin and altcoins in sync, rising higher on still elevated risk sentiment. Multiple reasons lie behind the emergence of buyers, but the most important one has to do with the improved prospects for new stimulus in the United States.
$1.9 trillion stimulus package- renewed pressure on USD?
Based on the latest headlines, the Democratic $1.9 trillion stimulus package has a green light to be passed with a simple majority in the Senate. In what is expected to be a partisan vote, the decision could unlock new funds, not just for combating the pandemic, but also $1.4k stimulus checks for American citizens.
Each time a new stimulus had been passed, the US dollar was under pressure and that acted as a major tailwind for Bitcoin. The pattern seems to be repeating, as we see the token already rising and the technical picture getting better with each day.
Even though in the long run the new stimulus bill could create a rift between the Democrats and Republicans, in the short-term it is new dry powder for the markets. Retail trading appetite continues to be elevated and some of those funds will definitely pour into the financial markets, including Bitcoin or other altcoins.
Bitcoin to break to new ATHs?
From a technical point of view, the Bitcoin situation gets better as time goes by. Buyers are pressing towards the upper area of the consolidating structure and a breakout towards new all-time highs is increasingly likely. After a period of weak crypto momentum and lower volatility, a new leg up might be on the horizon.
If a breakout above the January 8th high will occur, we suspect more upside will be unlocked towards the key $50k psychological area. The market had proven to be very sensitive to breakouts and buyers will be motivated to enter the market if the sentiment continues to improve.
At the same time, traders need to be aware of shrinking liquidity worries and the fact that prices are edging higher on lower volumes. It won't take much to see a swift reversal on the downside, with buyers trapped around the top.