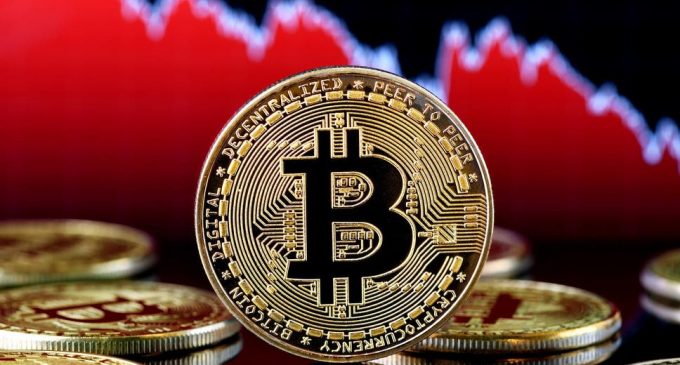 As we've been highlighting since a few weeks ago, Bitcoin had finally reached the key $10,000, broke above it, but stalled around $10,400 only to resume the selloff impulsively. A lot of talks are on this brief selling move, which wiped out approximately $1,100 from the Bitcoin's value. Bitcoin buyers were already set to retest the key psychological area, but there was either no buying interest or strong selling orders preventing a continuation higher.
Speculations on the selloff
There had been numerous talks on why Bitcoin sold off right after breaking above $10,000. Ki Young Ju, the current CEO of CryptoQuant, mentioned that capitulation from a mining pool had been the main engine. The miner produced 51 Bitcoin blocks, which means a reward of 637.5 BTC. Following the successful halving, some of the Bitcoin mining companies are under pressure, now that rewards have been cut into half.
This means their revenue had also dropped and the only options left are to wait for the price to climb more, or to purchase more efficient mining equipment. The same thing happened in February when the Bitcoin price broke briefly above the $10,000 only to resume impulsively on the downside.
An OKCoin exec, on the other hand, labeled the Bitcoin plunge as "nothing more than traders being traders". According to Cointelegraph, the event could be the result of simple trading activity:
Price movement like we saw yesterday typically attracts short-term traders trying to position for a larger break higher…Unless momentum carries the market higher, their long positions can quickly become vulnerable. This dynamic can exaggerate short-term price volatility.
No matter the reason behind the selloff, now that Bitcoin trades below the key area is not an encouraging sign for the bulls. For weeks in a row, we've highlighted $10,000 as an important level in our weekly crypto analysis, and it seems like the market continues to pay close attention to it.
Given the impulsive selling, we suspect sellers will wait to place more orders in case the price start to climb back towards $10,000. A breakout above $10,500 will be needed to confirm bulls are fully in control and more gains will follow.
For now, the bullish structure seems to be waning and traders should start treating this market with caution. What's even more concerning is that Bitcoin does not seem to be the only affected. All altcoins dipped impulsively on June 2nd, suggesting the selloff had been affecting the entire market.