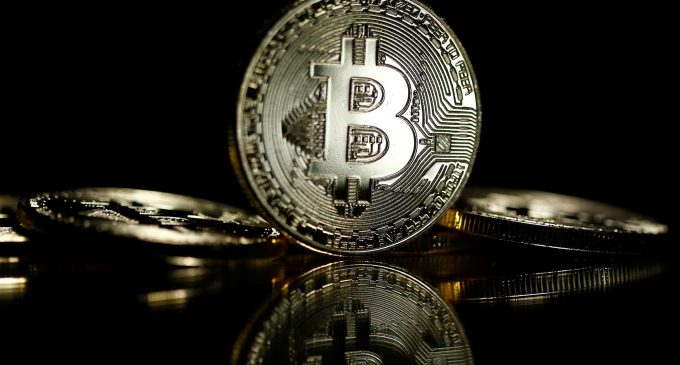 Despite managing to rebound from the March lows, interesting flows of BTC occurred on exchange platforms. The market panic led to record outflows, which may have to do with two important reasons. Bitcoin is still an outperformer in 2020, trading in the green territory, after erasing its yearly gains when the market crash. At the time of writing, it trades around the $9,000 area, but the March outflows might be indicative of some big shifts.
310,000 BTC flew exchanges in two months
According to Glassnode, an on-chain analysis brand, "Bitcoin had seen its largest prolonged withdrawal of funds from exchanges", and had most likely sparked a lasting shift in dynamics among investors. As it can it easily noticeable from the picture provided by Glassnode on its Twitter page, the exchange outflows had been significant, with Bitfinex, Huobi, and BitMEX suffering the most.
This changing flow dynamic had led to a massive drop in the Bitcoin price, which dived from the $8,000 to the $3,800 area on March 12th, banking the biggest one-day decline since more than a year ago. Luckily, the panic selling had not extended and up until now, all those losses, had been erased, but we must talk about what could be the reasons behind those outflows, to understand how investors think now.
What led BTC out of exchanges?
The first reason why investors may have withdrawn Bitcoin from exchanges is to store it in cold wallets. From a historical point of view, Bitcoin halving events occur before a new price cycle starts to unfold. If we look back, each halving caught Bitcoin at a higher price, and in less than 2 years after, a new all-time high had been reached. Taking Bitcoin from the exchanges signals investors have already started to bet on the long-term performance of Bitcoin.
Second of all, it's important to note that the Bitcoin panic selling occurred when a cascade of liquidations occurred on the popular BitMEX exchange. The price bottomed around $3,800, right when the exchange halted trading due to hardware issues.
As a result, outflows may have been driven by new uncertainties surrounding the exchange platform, something that happened in 2017-2018. Back then, hacks and thefts led to cryptocurrency users losing hundreds of millions in funds and put into question the reliability of exchanges. All in all, the good news is Bitcoin remains more upbeat, which keeps the near term outlook on the positive side for now.