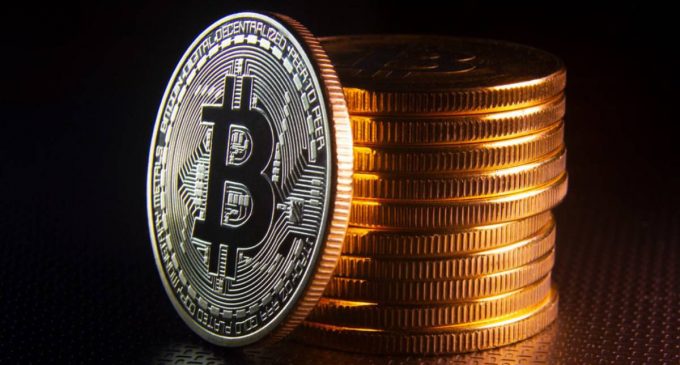 May 11th, 2020 is the big date for Bitcoin this year, which is when the third halving will take place. Block rewards will be cut into half to 6.25, but it the price action development surrounding the event which drew the most attention these days. According to Google Trend, searches for "Bitcoin halving" had already gone through the roof, surpassing the 2016 levels, when the second halving took place.
At the present time, Bitcoin is still on the way after starting a pre-halving pump. Does that mean the bullish move will continue for the near term or should we expect to see increased volatility and strong selling pressure?
Is history repeating itself?
If we look at what happened in past occasions when halving was approaching, the Bitcoin price had surged on the upside before the event and slumped impulsively right after it. Looking at the weekly chart, we can notice that this could be the seventh week in a row Bitcoin closes with gains, which should ring a few bells. The market can't move in one direction indefinitely and at some point in the near term, we should expect to see a strong corrective move on the downside.
In our last weekly crypto analysis, we've talked about the $8,000 as a key resistance zone and we continue to reaffirm that could be a zone when sellers could start to join the market impulsively. After a series of 7 green weeks in a row, buyers could also start to cover their profits.
Being one step ahead of the crowd
Institutional investors always have a different approach as compared to how ordinary people invest in the cryptocurrency market. They manage to anticipate market moves based on statistical models and get out of the market when retail traders start to place orders. The same thing happened over and over again during the past three years, which lead to a lot of people losing money because their positioning was inappropriate.
For traders which had not yet managed to profit from the Bitcoin price surge during the past 7 weeks, it could be a little too late to place a buy order, given the risk to the downside. It's very likely that large investors might already be considering exiting the market, which in turn could shift the order flow towards the sellers. We advise caution at this point and expect Bitcoin to be increasingly volatile as the May 11th halving approaches.