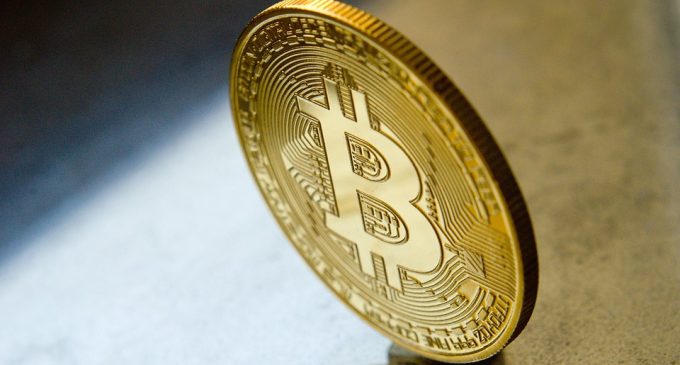 The second half of October has now begun and with it, Bitcoin seems to be building up for a higher move. Later in this article, we will see why the second half of October is important in terms of seasonality, but first, we must remind you that we have been advocating for a Bitcoin impulsive move and we had also anticipated an increase in activity as the volatility had shrunk.
No follow through after a selloff
The major cryptocurrencies had been dragged lower last week mainly due to the Bitcoin selloff, following comments from the IMF who showed concerns about the rising popularity of cryptocurrencies. The Bitcoin price tested the 6,800 key support area and then slumped around 12% lower, finding buyers after the rapid selloff.
However, looking at the chart below, we see that those losses had already been covered on the Bitfinex exchange, with Bitcoin currently trading at 6,661 USD per piece. This is not a consolidation and right now sellers who sold last week are at breakeven or in the negative territory, which could trigger a rapid short covering and accelerate the move on the upside.
Bitcoin Seasonality could prove right again
We've mentioned at the beginning that the second half of October had started and the reason why we had done that is because Bitcoin had started to trend higher in the previous years starting from the beginning of the second half of October. Judging by how the price action is currently unfolding, it seems like buyers might be happier at the end of the year since the order flow looks biased towards the buy side.
Key levels to watch
As we have also mentioned in our last weekly crypto analysis, the 6,800 area remains a key resistance, so any impulsive breakout on the upside, followed by a weak response from the sellers will mean that the Bitcoin price is poised for additional gains on the upside. There is no absolute certainty about the move on the upside happening but judging by the current conditions we estimate that there is an approximately 80% chance we will see Bitcoin rallying until the end of 2018.
Still, don't forget about risk management and try to build a portfolio. Bitcoin volatility is much lower now and an upward move in the Bitcoin price will support other smaller tokens to do the same. Hope you found the article useful and we wish you good luck trading!