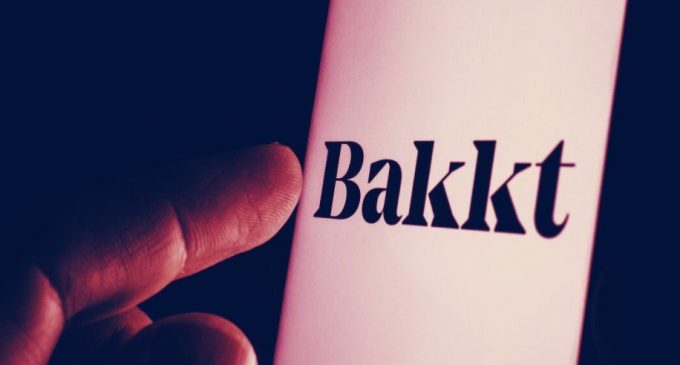 Based on the latest headlines, Bakkt is another crypto-related company that's about to go public in 2021, showing that brands in the industry can stand shoulder by shoulder with all the big names already trading on the stock market. After Coinbase filed for its IPO, Bakkt is the second-leading name and because its mother company is ICE, the entity managing the New York Stock Exchange, that is where it will be listed.
How will the listing take place?
However, in this case, there won't be an IPO, but a merger with VPC Impact Acquisition Holdings, a shell company used to bypass the usual procedures. According to Cointelegraph, Bakkt will have a $2 billion market value after the merger, and on top of that, the exchange wants to raise another $532 million for the ongoing development of a wallet and reward app targeting retail users.
Bakkt was under our radar numerous times during the past two years, especially since it is a digital assets marketplace, where people can trade various crypto instruments, including Bitcoin futures. Based on the current projections, the merger will occur during the second quarter of this year and then Bakkt Holdings Ltd. will officially become a NYSE-listed company.
Crypto market booming – a chance to go public?
The cryptocurrency market continues to be very hot and buyers hold the upper hand. This week Bitcoin dropped more than 20% yet it wasn't enough to discourage buyers from entering on dips. The same situation can be seen in the global crypto market, now valued at over $1 trillion. As capital continues to flow into cryptocurrencies, companies part of the industry are incentivized to look after ways to expand their operations.
Going public is a way to show that even this sector can operate transparently and on top of that, ensures a solid funding stream. Bakkt and Coinbase are companies operating in the USA, in line with the latest requirements, and seeing them on the stock market shouldn't be such a big surprise.
Another breaking point looking forward would be to see other brands currently operating off-shore taking the same path. It is important to remember that most large crypto exchanges by daily volumes have headquarters in tax-havens, something still undermining the trust in the industry.
Also, the path for new crypto IPOs looking forward will be dependant on whether the market can continue to sustain the bullish trend. For months in a row, cryptocurrencies had been killing it in terms of gains, and fears of a bubble are mounting.