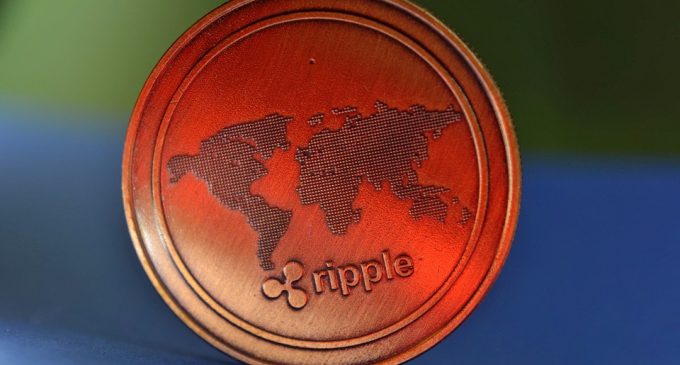 Even though the true purpose of XRP was to facilitate cross-border payments and be used by banks, it seems like the company behind the token is aiming to diversify its strategy and some recent moves are pointing towards that direction.
Recently, they have announced a partnership with Forte and allocated $100 million for the development of blockchain in the gaming industry. As of March 19th, the company made a new announcement and integrated XRP in WooCommerce.
3.3 million users and a $4.8 trillion market
This could an impressively good news in the long-run for XRP, considering that the cryptocurrency had traded sideways for a considerable amount of time. WooCommerce is global and it is the first open source e-commerce plugin for small and medium-size stores, currently powering around 28% of all online stores. More than 3.3 million users are active at the present time, which could represent a good opportunity for XRP to increase its usability.
Inherently fast, secure and intended for settlements at a global scale, XRP fits perfectly for a platform like WooCommerce. The integration will ensure a greater exposure to people who might choose to make XRP transactions instead of traditional bank transfers.
The price action analysis
Even though this is one of the best news for XRP, if we look at the price action performance since the end of January, it had been one of the worst performing major tokens. Ether and Litecoin managed to bank significantly higher gains, but things could change for XRP in the not-too-distant future.
If we look at the chart below, the XRP price had been locked in a triangular formation for more than a month and a half. Periods like this, when volatility is being squeezed, generally predict a breakout and a more violent move in the direction of the break.
The longer the consolidation, the more aggressive the impulsive move will be. Considering that good news for XRP had been seen and the entire market is currently edging higher, we suspect XRP will break the triangle on the upside and as a result, the price action is expected to edge higher, towards the 37.66 cents area, where the first significant resistance level is located.
A break on the downside could also happen, and in that case, the bearish move will further intensify. Still, we think there's a 60% chance for a break higher and some significant gains for XRP in the next few weeks.