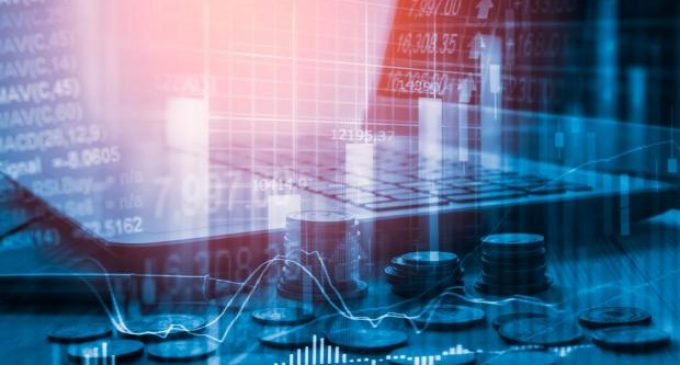 Bitcoin
As we've anticipated in our previous weekly analysis, the Bitcoin price had encountered resistance around the 11,500 area. We can see a small pin bar on the daily chart and since then, for the last five days, sellers had been in control. The fear of regulation is the main driver of the selloff that started at the beginning of 2018, but investors are realizing regulation could have a positive impact.
However, following the selloff, we expect a long-term bottoming formation to form. The price could continue to slide towards 8,600-8,000 support area, where we have already circled a bullish rebound. We expect to see how much the downside will extend from the current point.
On the other hand, if buyers will resume, they will have a hard time attempting to break above the 10,000 resistance. Above it, 11,500 resistance area, that had been confirmed several times, will follow.
Litecoin
For the last week, Litecoin had been under pressure overall, even though some upward push can be seen following news that Litecoin Cash came to life. Following the strong bullish spike that we saw a week earlier, sellers had resumed and we expect the price action to consolidate in a range, with no directional bias in the near term. We should see choppy activity in the months ahead, as risks to the downside still remain.
If the buyers will manage to push the price action on the upside, we expect resistance to emerge around 231-241 resistance area. We expect that zone to be the top of the range and we also believe buyers will not manage to break above it anytime soon.
Support can be seen around 186 level, where buyers resumed three days ago. Even if a short-term break below that level will occur, around 166 another significant support is also located and buyers are expected to resume again if the price reached that point.
Ripple
Even though the media pointed out that Western Union was testing Ripple for the last week the price had been under pressure. We can see from the chart the 1.19-1.22 is a key resistance area, where a swing point is also located. The downturn could continue lower, but we do not expect the sellers to manage to break below current year low anytime soon.
Support should be seen around 0.66 area if the current leg down will continue to extend. Buyers are expected to resume strongly around that point as it is a critical support level. From our point of view, it is a good place for buying.
On the other hand, if the buyers will drive the price higher, the already mentioned key resistance should bring strong sellers to the market.