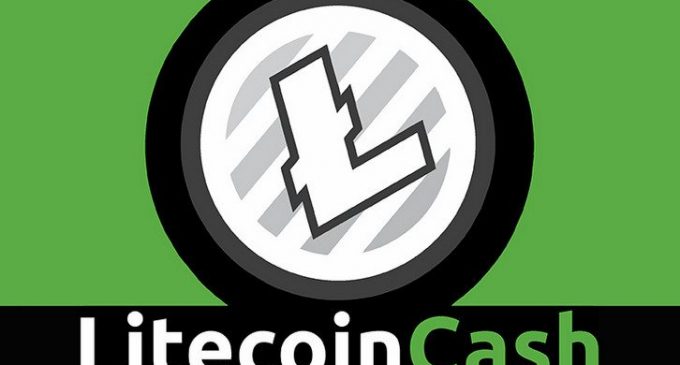 On February 18th 2018, a new fork had taken place in the cryptocurrency market. This time is was Litecoin's turn and the resulting cryptocurrency is being called Litecoin Cash (LCC). A similar move happened last year with the Bitcoin split when Bitcoin Cash appeared. In this article, we will discuss a few particularities of Litecoin Cash and we'll see if it really deserves attention.
Why a hard fork?
The fork took place at the block number 1371111 on Feb 18 and Litecoin Cash comes with some different features than Litecoin. The hashing algorithm had been changed from Scrypt to SHA256 and LCC is similar to Bitcoin in that respect. The mining difficulty will be now adjusted after every mined block, which is a feature we saw on the Dash system as well. The difficulty is being adjusted using the Evan Duffield's DarkGravity V3 algorithm.
Fees have gone down tremendously and transactions with Litecoin Cash are 90% cheaper than transactions with Litecoin. The new coin is optimized for better performance, with a target block time of 2.5 minutes, which is 4 times faster than Bitcoin.
The system had been designed to early miners won't have a huge advantage. That is why rewards will start at 0.25 LCC and increase gradually to 250 LCC.
Tweet from Charlie Lee raises concerns
In a post on Twitter, Litecoin founder, Charlie Lee wrote the following: "The Litecoin team and I are not forking Litecoin. Any forks that you head about is a scam trying to confuse you to think it's related to Litecoin. Don't fall for it and definitely don't enter your private keys or seed into their website or client. Be careful out there!"
This kind of message makes people think about the reliability of Litecoin Cash. However, on the official Twitter page of LCC, the following message can be seen: "We will never ask you to enter private keys on the website! This is not us!"
Despite that tough change of opinions, Litecoin Cash is already added to coinmarketcap.com and people can see details about it there. We expect to see what kind of performance it will manage to have.