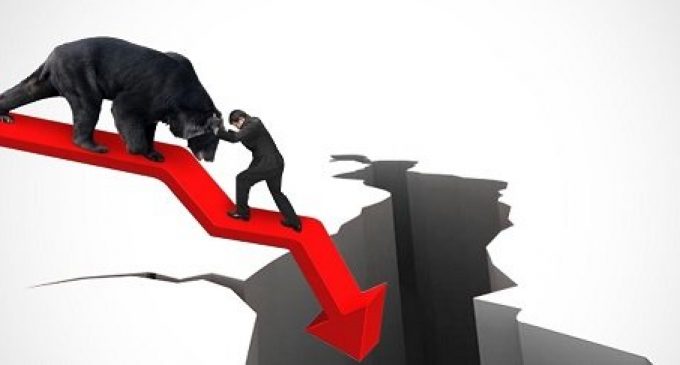 Following four months of positive momentum into the cryptocurrency market, the mood is slightly beginning to change and one of the biggest catalysts a few days ago was represented by a civil suit against Bitfinex – one of the largest and most important cryptocurrency exchange platforms, with more than $100 million in daily adjusted volume.
Clients' funds at risk?
According to a recent Bloomberg report, Letitia James, the New York Attorney General, filed a civil suit last Thursday against Bitfinex and affiliated company Tether, as concerns about it hiding an $850 million loss in clients funds and corporate cash linger.
It seems like clients with fewer funds received less protection, as their money was sent to firms across the globe. Crypto Capital Corp., a company based in Panama acting as a payment process is part of the picture, as the New York's AG suit claims that Bitfinex sent more than $1 billion last year to Crypto Capital.
Some Bitfinex executives are questioning whether the funds at Capital Corp had been "lost, stolen, or absconded with the money". Usually, exchanges give higher protection to clients depositing larger amounts of money, which means that retail clients will be the most exposed if the loss will turn out to be true.
If last week we saw how Bitcoin SV collapsed due to the Craig Wright scandal, now a new exchange controversy gets into the spotlight, which might lead to a short-term loss of confidence in all cryptocurrencies.
This is another reason supporting immediate measures to regulate exchange platforms as well as the entire industry, as retail clients faced several important losses in the past two years, due to security vulnerabilities or bad practices from the companies.
The issue of regulation for cryptocurrencies is on G20's meeting agenda, which will take place in Tokyo over a month, and the industry is confident some concrete measures will be provided.
In the meantime, Bitcoin weakened from above $5,600 to the $5,000 on the Coinbase exchange. The largest cryptocurrency currently sits around the $5,200 area, with the picture pointing for additional losses. Litecoin is probably the worst performing major cryptocurrency, after weakening more than 30% from the beginning of April.
We think the majors are poised for further losses in the week ahead unless there won't be any important positive news that could boost confidence again. As we've mentioned in the past, the bottoming formation following last year's bearish trend will take more time than most of the people think, which means we could still see strong moves on the downside in the near term.