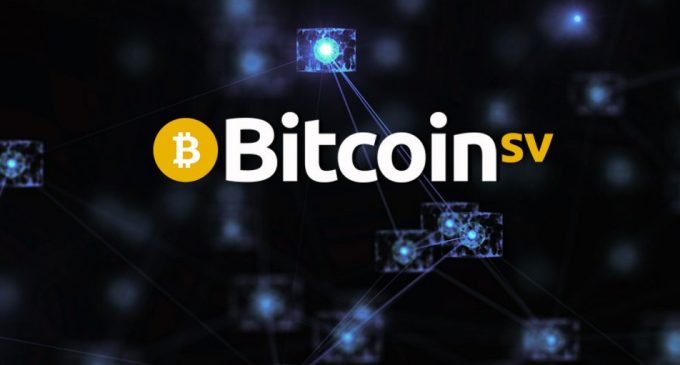 Back in November last year, the cryptocurrency known as Bitcoin Cash had gone through a hard fork after which we had two new tokens: Bitcoin Cash ABC, and Bitcoin SV (Satoshi's Vision). Supported by the positive sentiment in the market, both newly created cryptocurrencies managed to recover from the lows in 2019, but since a few weeks ago, Bitcoin SV started to slide sharply mainly due to a scandal ignited by the controversial Craig Wright.
The Satoshi Nakamoto saga
As you may already know, the Bitcoin's creator did never reveal his true identity and published the white paper in 2008 under the nickname Satoshi Nakamoto. There had been a huge debate on who's behind the name, but Craig Wright, one of the most influential people behind Bitcoin SV, started to claim that he is actually the creator of Bitcoin.
In a natural move, the media started to point fingers at him and as a response, Craig Wright initiated several lawsuits. His claim, unbacked by any actual proof triggered critics from the industry and as a result, the Bitcoin SV price had been severely damaged.
Exchange delisting continues
Over the past few weeks, several exchange platforms had decided to delist Bitcoin SV from their list, which drove the cryptocurrency back to $58, which is where the 2019 low is located. Binance, ShapeShift, Blockchain.com, and Kraken, four big players from the exchange industry take this drastic measure, which led the coin slump aggressively.
According to the information available on coinmarketcap.com, on April 2nd, Bitcoin SV was trading at $92.7 and at the time of writing it sits at $58.03. For the past week, the price managed to stabilize around the lows, but if the scandal continues, several other delistings could follow, triggering further selling.
On the issue of Bitcoin's creator, it is still uncertain whether Craig Wright is the one. What we know for sure is that no matter who's behind the Satoshi Nakamoto identity, he managed to mine a considerable amount of Bitcoin (around one million), and considering the current market value of $5,300, it should a pretty wealthy person. Wright promised to deliver information that will support his claims, but it will be easy for him to prove if he will show his Bitcoin holding and his actual wealth. Whether this is just a poor action to spark media attention or an actual truth, we'll find out in the following weeks, after Wright gets out with the "proofs".