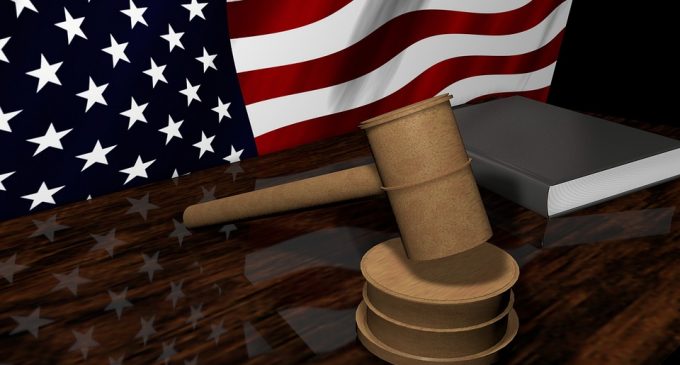 The scandals surrounding the controversial Craig Wright are escalating if we consider the latest move coming from a US court located in South Florida, which issued an order on May 3rd requesting Craig Wright to deliver a detailed list of its Bitcoin holdings.
His controversy skyrocketed a few weeks ago when he proclaimed himself as Satoshi Nakamoto, the founder of Bitcoin. As one of the influential people behind Bitcoin Satoshi's Vision (SV), the cryptocurrency slumped following several exchange delistings generated by Wright's behavior.
Kleiman's estate dealings
If that wasn't already enough, Wright had an older conflict with the estate of a computer scientist named David Kleiman, which had accused him of stealing hundreds of thousands of Bitcoin tokens. The estate sued Wright in February 2018, and the damage is estimated at around $5 billion if we take into account the price of Bitcoin at that time.
According to a recent Cointelegraph article, the Florida-based court asks Wright to deliver a detailed list of Bitcoin he owned since December 2013, as well as information about a blind trust to which he has transferred the tokens in 2011.
On or before May 15, 2019, at 5:00 p.m. Eastern time, Dr. Wright shall produce all transactional records of the blind trust, including but not limited to any records reflecting the transfer of bitcoin into the blind trust in or about 2011. The production shall be accompanied by a sworn declaration of authenticity.
Wright had already requested several times the dismiss of the Kleiman case, but yet, the US court had rejected each one of them.
Bitcoin SV trades near 2019 low
The price of Bitcoin SV continues to be under pressure, as the cryptocurrency dropped to the 14th place by market cap, according to the latest information available on coinmarketcap.com. The low of the year stands around $50.5 and at the time of writing the price is located at $52.3, showing that the market still does not trust the cryptocurrency backed by Craig Wright.
Conditions are not poised to improve if we consider that the entire cryptocurrency market is starting to show signs of weakness. We've anticipated that in our last weekly crypto analysis and for the past 24 hours Bitcoin is down by 2.04%, while Ether and XRP follow with 1.90% and 2.36%, respectively. It's still uncertain whether Craig Wright will adopt a different stance, considering the deep trouble he's into, but in the meantime, Bitcoin SV is expected to remain subdued.