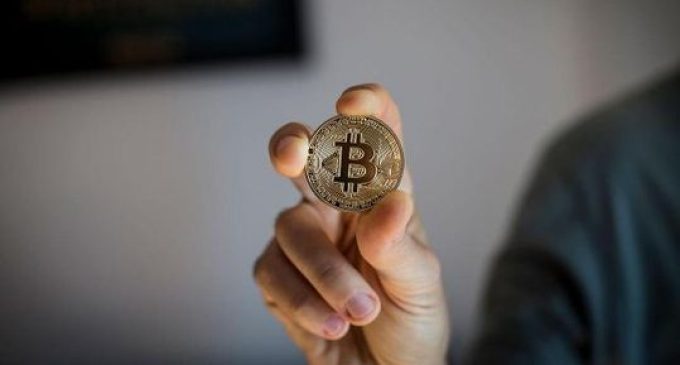 Satoshi Nakamoto is considered to be the creator of bitcoin, but so far no one knows whether if it's a male or a woman, where he lives, as he stayed private along the way. According to some sources, he is believed to have invented the bitcoin protocol, publishing a paper through the Cryptography Mailing List in 2008, releasing the final version of the bitcoin software client in 2009.
Is he Japanese?
No one knows, yet. Joshua Davis from The New Yorker believes that Satoshi Nakamoto was Michael Clear, a cryptography student at Dublin Trinity College. He came out to this conclusion after studying more than 80,000 words of Nakamoto's online papers and searching for linguistic clues. Also, he suspected the Finnish sociologist Vili Lehdonvirta.
Another theory comes from Adam Penenberg at FastCompany, who claims that behind the name Nakamoto are actually three people: Neal King, Vladimir Oksman, and Charles Bry. He came to that conclusion after searching for Google unique phrases from Nakamoto' bitcoin paper.
In February 2014, Leah McGrath Goodman from Newsweek claimed to have found the real Nakamoto in the person of Dorian S Nakamoto, who has then denied the rumors and released an official statement.
Since the creation of bitcoin had been associated with the name Satoshi Nakamoto, the divisions of a bitcoin are called "satoshis" and represent one hundred millionths of a full bitcoin. This thing had been done as a tribute to his work for developing the system.
Craig Steven Wright is an Australian who had claimed that he is Nakamoto, but it turned out that the evidence he has provided was false and he refused to provide new ones in order to prove that what he said was true and he truly was the founder of bitcoin.
There is still no solid information about his identity, but many people claim that no matter who he was, he knew the bitcoin system thoroughly and that he managed to mine many of the early blocks in the bitcoin network, reaching a number of 1 million bitcoins. Considering that at the time of writing the price of bitcoin is above 7000$, you can imagine what fortune he has managed to build.