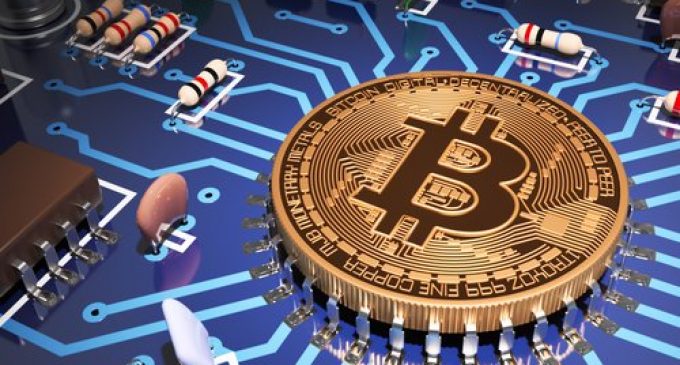 There had been a lot of talk around Bitcoin in the last two years, since its price skyrocketed above the 5000$ mark. A lot of people passionate about technology, investors, stock traders etc. had been attracted by this new technological revolution that entered the currency area.
We've designed this article to summarize 6 of the most important details you should know about Bitcoin.
Bitcoin creation – bitcoin is a cryptocurrency that was developed in 2008 by Satoshi Nakamoto. The exact birth date is January 3rd of that year, when Satoshi mined the first 50 bitcoins.
Nakamoto declines being the bitcoin creator – even though various people credited him for the creation of bitcoin, he personally had declined that fact several times.
A lot of places accept bitcoin in exchange for goods and services – since this cryptocurrency had become that popular, companies begin to accept payments in bitcoin, giving the people who own them to also spend the bitcoin on the things that they need.
One of the biggest crash was in 2014 – in that year, about 460 million dollar worth of bitcoins where stolen, raising concerns about the security of the system.
Famous billionaires don't trust Bitcoin – Warren Buffet called it a "joke" and he also said "It does not have some intrinsic value", while Mark Cuban said "Its value is inflated".
Celebrities are interested in bitcoin as well – people like Ashton Kutcher, Floyd Mayweather and Gwyneth Paltrow, all have, in one way or another, invested money in bitcoin or bitcoin startups.
Risk Warning and Disclaimer
Trading cryptocurrencies on margin carries a high level of risk, and may not be suitable for all investors. The high degree of leverage can work against you as well as for you. Before deciding to invest in cryptocurrencies you should carefully consider your investment objectives, level of experience, and risk appetite. No information or opinion contained on this site should be taken as a solicitation or offer to buy or sell any currency, equity or other financial instruments or services. Past performance is no indication or guarantee of future performance.