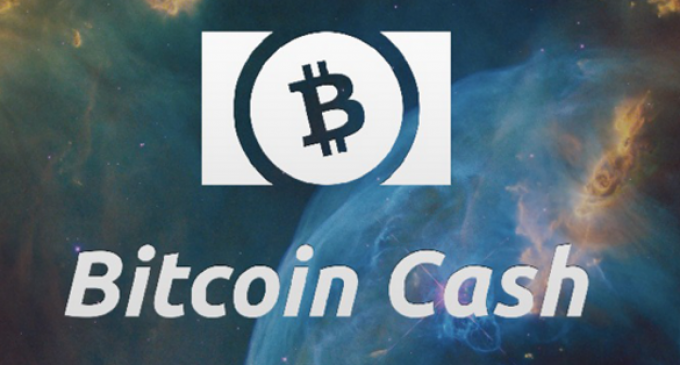 On August 1st, 2017 something interesting happened. Until that date, there was only a single cryptocurrency – bitcoin or BTC, but as some of you might have found out, the bitcoin split into two – resulting BTC and BCC, or bitcoin cash. This article will explain briefly, why and how that happened in order for you to understand better the process involved.
Why the split took place?
We need to begin by saying that bitcoin managed to avoid having a central bank which verifies all financial transaction by maintaining a ledger of transactions distributed across thousands of PCs. The ledger is also called blockchain and until August 1st, there was only one. What literally happened that day is the bitcoin blockchain split into two, thus resulting in the second bitcoin cryptocurrency BCC or bitcoin cash.
The original currency is now called the bitcoin core and it is also worth to mention that each of the two cryptocurrencies has a completely separate blockchain.
The reason for the split seems to have political origins, since the original limit of the ledger, imposed by Satoshi Nakamoto, either as of doctrine or temporary, was 1 MB of data. This low limit leads to delay in the verification process of all the financial transactions.
Bitcoin Cash has proposed a size increase, doubling the size of the block size limit.
So far, bitcoin cash is the third most valuable cryptocurrency in the market, being surpassed only by BCC and Ethereum.
Risk Warning and Disclaimer
Trading cryptocurrencies on margin carries a high level of risk, and may not be suitable for all investors. The high degree of leverage can work against you as well as for you. Before deciding to invest in cryptocurrencies you should carefully consider your investment objectives, level of experience, and risk appetite. No information or opinion contained on this site should be taken as a solicitation or offer to buy or sell any currency, equity or other financial instruments or services. Past performance is no indication or guarantee of future performance.