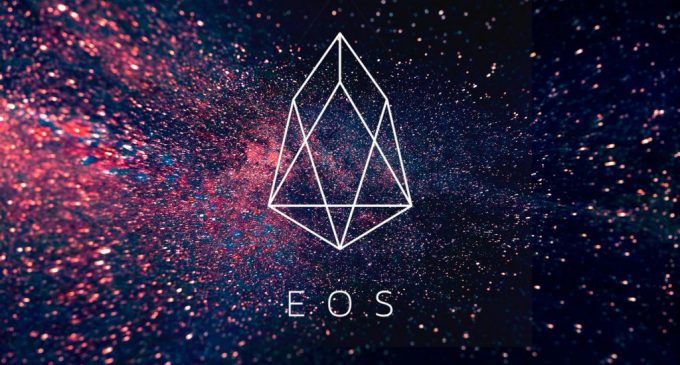 Following a disastrous 2018, when it lost more than 90% of its value, falling from little under the $30 per token towards $1.60, EOS had an impressive start of the year so far, communicating that investors found value at those extremely oversold levels.
Still the biggest ICO on record, after managing to raise more than $4 billion from private investors, EOS had been one of the biggest disappointments of 2018, after failing to deliver all the promises from the white paper.
Combined with the overall bearish market, the EOS price in US dollar terms weakened substantially but continues to be on the 4th spot in the top of the biggest cryptocurrencies in the world. According to the industry website coinmarketcap.com, EOS has a $3.49 billion in market cap, and a $3.92 price per coin on the Bitfinex exchange.
Price action improves – strong resistance ahead
Since January 1st, EOS had continued its recovery started in mid-December and is now up by roughly 33%, trading near the 200 simple moving average. The price action performance could become a little choppy around that area since the daily 200 moving average is widely regarded as a dividing zone between the bearish and bullish territory.
If we look back in the past, the moving average proved to be a strong level of support several times and after a breakout below it, weakness continued since June towards mid-December. That communicates the market participants are paying close attention to the MA, which should put all traders/investors on alert.
We have a nice up-move towards a key resistance zone on one side, and potential sellers waiting to go short around the moving average. That makes the potential outcome uncertain, so we need to wait and see which side will manage to win the battle.
It's very unlikely to see the bulls breaking impulsively above the MA and continuing higher at the same pace. The current upward leg started at the end of January which could mean a pullback lower could be the next thing to happen.
That won't be a big deal, if the move does not get too impulsive. A pullback towards the 20 EMA (the second line of the chart) should represent a new opportunity to get long, since EOS continues to be among the top-rated cryptocurrencies. Alongside with Litecoin (which was supported by the "Mimblewimble positive news), it had managed to show great returns this year, proving that cryptocurrencies are not really dead yet.