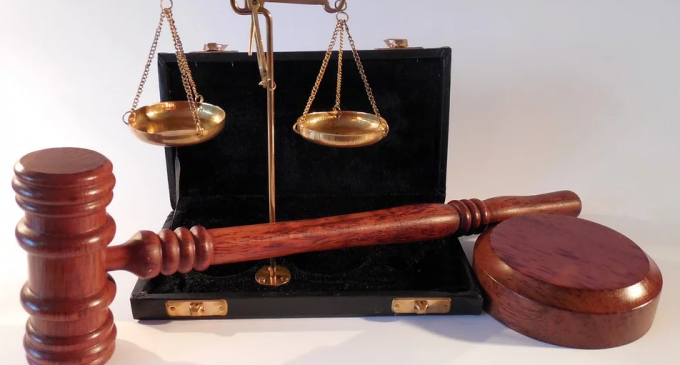 Cryptocurrencies continue to be recognized as assets and another proof with that respect is related to a defamation case from New South Wales (NSW), Australia. According to the Australian Associated Press, Judge Judith Gibson recognized crypto assets as a "form of investment", allowing them to be used as collateral.
A step ahead for crypto recognition?
In June 2019, we've provided some updated on ASIC's new regulation for cryptocurrencies, showing at that time how the country was willing to take early measures in order to regulate digital assets.
The latest defamation case from NSW is evidence that digital assets can be used for various purposes. In this particular situation, the court stated the accusing party must place 20,000 AUD in a guarded bank account and if it was to lose or secede, the funds will eventually pay for a portion of the defendant's legal fees, according to a recent Cointelegraph report.
What's interesting to mention is that the court had allowed the plaintiff to use a cryptocurrency exchange account, the first time such a decision had been made. Aware of the market's volatility, the court had demanded the provision of monthly reports related to the crypto account's value.
Regulatory hurdles still unsolved
Although the Australian judge had acted correctly in assuming that cryptocurrencies can be used as collateral, if we look at crypto regulation from a broader picture, things haven't advanced too much in the past few months.
Most of the headlines are related to crackdowns on blockchain companies that have violated the law, as the recent Telegram regulatory hurdle. Governments around the world continue to act as a roadblock in the face of companies that could influence global finances.
Facebook had already announced it will postpone the Libra project until all regulatory uncertainty will vanish. In its case we're talking about a tech company with more than 2 billion users and the ability to shape the financial system should not be ignored.
Things are the same in the case of much smaller companies, though. Enigma is one example of a blockchain-based startup that had recently reached a settlement with the SEC for an ICO conducted back in 2017. Other companies had to face the same outcome, but the issue of regulating the industry continues to be in second place for lawmakers. Australia is a positive example since it decided to act soon enough in order to prevent many companies from operating outside of the law.