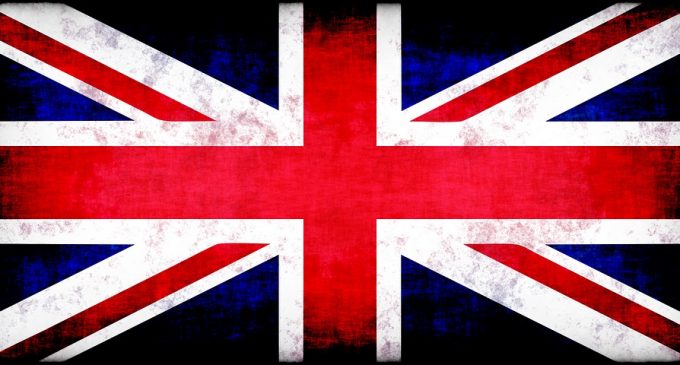 Her Majesty's Revenue & Customs had posted an open contract worth 100,000 pounds on January 17th, inviting contractors to provide a tech tool that will help the British tax agency to combat cybercrime and tax evasion using cryptocurrencies.
Back in November, the HMRC had updated the cryptocurrency taxation guidelines and now it wants to move further in order to block hacking, malicious software, DDoS attacks, as well as analyzing big coins and privacy tokens.
Why is this step necessary?
The tech tool that should be provided by potential contractors should work differently than the current online tools, in order to "illuminate the blind spots" that currently allows the cybercriminal activities to thrive thanks to cryptocurrencies. It would be ideal if the tool will be able to analyze the popular tokens and privacy tokens like Zcash, Dash, or Monero.
Right now, the HMRC has a Cybercrime team and it hopes to find a way to correlate crypto-assets transactions with service providers. There are past precedents proving this is possible. Back in October 2019, we've written about a new major scandal involving cryptocurrencies. The worldwide police managed to shut down a website related to child pornography by tracking Bitcoin transactions.
Vulnerabilities arising with technological development
According to Cointelegraph, the Cybercrime team was created in order to "shield Britain's tax revenue from attempted fraud". Malware, phishing, hacking, and other cybercrimes are possible due to several vulnerabilities in the HMRC's repayment system. Chainalysis, an entity that talked about a Chinese Ponzi scheme not too long ago, had managed to track $2.8 billion worth of Bitcoin that was used for criminal enterprises through traditional exchange platforms.
Although there is no correlation with the news, the Bitcoin price is under pressure at the beginning of the week, after falling by $500 during Sunday. The selling had been contained by the support area mentioned in our last weekly crypto analysis, but the bullish reaction looks very weak so far.
Weakness spread in the entire market, leaving most of the major cryptocurrencies on the backfoot. The bullish momentum that started at the beginning of 2020 had not been severely damaged, meaning that we could see the price starting to rebound. On the positive side, derivatives trading activity continues to remain elevated now that the CME had launched options on Bitcoin futures and that should another important factor that could account for a catalyzer for the next upward move.