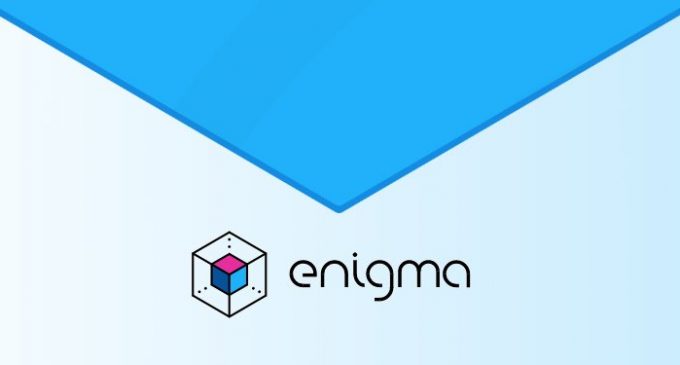 The blockchain startup Enigma has reached a settlement with the United States Securities and Exchange Commission over an ICO is conducted back in 2017, for building a digital asset trade-testing platform and a marketplace for data. The startups based in Israel and the US managed to raise approximately $45 million during the summer and fall of 2017, but the regulators found something wrong with the operation.
Another unregistered offering of securities
Based on an SEC press release published today, Enigma MPC had been accused of conducting an unregistered offering of securities in the form of an initial coin offering (ICO, and reached a settlement that consists of several important steps:
Enigma, based in San Francisco and Israel, has agreed to return funds to harmed investors via a claims process, register its tokens as securities, file periodic reports with the SEC, and pay a $500,000 penalty. The SEC's order requires Enigma to cease and desist from committing or causing any violations of the registration provisions of the federal securities laws and imposes a $500,000 penalty. Enigma agreed to a claims process that would result in a return of funds to investors who purchased tokens in the ICO.
At the same time, the Commission had been forced to charge Enigma, because it found that the ENG tokens sold during the ICO were securities and the company did not register its ICO as a securities offering "pursuant to the federal securities law". We've seen that ICOs like Veritaseum or Bitqyck Inc also have a hard time finding common ground with US regulators and were eventually forced to return the funds raised during their ICOs.
Enigma moves further despite the settlement
Although the company is required to return the funds raised during the ICO, it continues to operate and announced that its main net has been launched, and more than 20 validators are operating on the network. For the company, the settlement with the SEC represents an opportunity to focus on "building groundbreaking privacy solutions that improve the adoption and usability of decentralized technologies, for the benefit of all".
This doesn't seem to bother ICOs that have conducted unregistered sales of securities, because they only have to return the funds raised and continue with their usual operations. We should also notice the SEC's commitment to crack down on all illegal ICOs, even those conducted a few years ago.