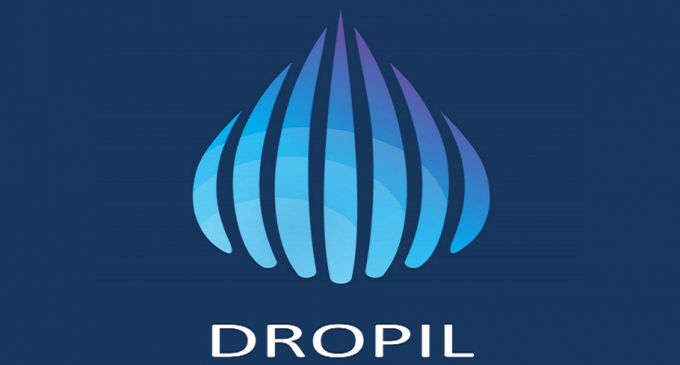 The founders of Dropil, a crypto automation developer, had been recently charged by the United States Securities and Exchange Commission for raising funds illegally. Their initial coin offering (ICO) for the DROP token worth $1.8 million had been unregistered, as should have been done according to the Securities Act. These add to a list of other ICOs like SimplyVital Health or Bitqyck that had already been charged for similar allegations by the US financial regulator.
DROP ICO had been unregistered
According to the details published by the SEC, McAlpine Matar, and O'Hara, the three founders of Dropil had raised approximately $2.5 million from investors between January 2018 and March 2020, by selling DROP tokens. The company had initially provided false information about the funds raised, claiming to have raised around $54 million from more than 34,000 investors which took part in the ICO.
In reality, the DROP token sale raised approximately $1.9 million from 2,472 investors, a lot less than what the initial figures showed. This means Dropil had drastically misled investors and the general public as a whole by artificially inflating statistics. And the series of lies does not stop here.
If the Dropil project claimed to generate returns for clients via an algorithmic investment trading robot called DEX, the SEC found out the trading bot didn't even exist. All the funds raised during the ICO had been directed into the founders' accounts. They were keeping fake profitability lists and reports to create impression their software was generating returns, but the SEC report found out the opposite:
"There is no record that Dex, which Dropil promoted as a differentiating feature of DROPs, ever operated or generated any trading profits."
Clamping down on fraud
ICOs continue to have a very bad reputation and the SEC actions continue to reaffirm that a small percentage of projects had been reliable. The enthusiasm that was built during the 2017-2018 period had clouded the people's judgment. They were afraid to miss out on large returns and ended up investing in ICO scams.
For the past year, the SEC had continued to clamp down on fraudulent ICO and reached settlements with projects like Enigma or Kik Interactive. The outcome is similar in most cases: founders have to return the funds raised during the ICOs and pay some fines in case their activity had breached several pieces of legislation. Although the ICO market continues to shrink, STOs and IEOs continue to be funding alternatives for blockchain-based startups.