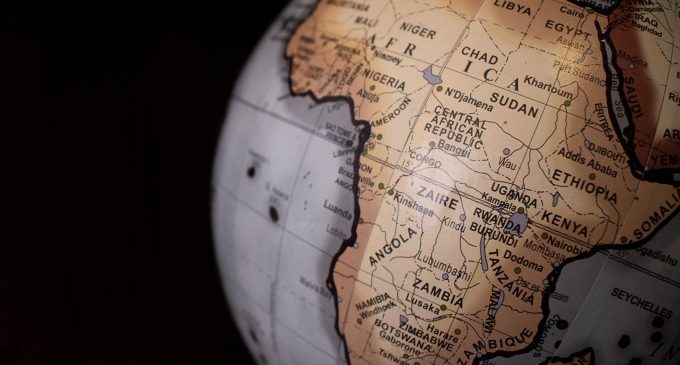 Yellow Card continues to grow in its operations in Africa. This cryptocurrency exchange, headquartered in Atlanta, Georgia, in the United States, features a virtual currency platform that lets customers purchase and sell cryptocurrencies online with different payment choices.
We are eager to post this latest cryptocurrency-related update about the virtual currency exchange Yellow Card on our website. We think our readers, who are cryptocurrency traders, will discover another favorable option by reading it.
Yellow Card's administrators launched this cryptocurrency exchange in Nigeria in 2019, per the update posted on the Internet by London-based financial technology industry news and information source FinTech Global.
Their objective is to make cryptocurrencies such as Bitcoin and Ethereum and the stablecoins widely accessible to African investors.
The Yellow Card mobile application simplifies cryptocurrency trading. The cryptocurrency exchange also aids in payment tracking.
Yellow Card accumulated US$15 million late last year in its Series A funding round. Since then, this United States-headquartered financial technology company has launched in other African territories like the Democratic Republic of the Congo, Gabon, Senegal, and Rwanda.
Moreover, Yellow Card has granted stock options to all its full-time workers. It made several important recruitments and has recently exceeded one million clients.
This Pan-African cryptocurrency exchange launched Yellow Pay recently. This cryptocurrency-powered solution is a technique for sending financial value across borders.
This week, Yellow Card confirmed that it has successfully raised US$40 million in its Series B funding round.
Yellow Card's lead investor is Polychain Capital, which is a venture capital firm based in San Francisco, California, in the United States. Polychain Capital is a premier investor in crypto-asset companies and protocols.
Other individuals and groups that joined Yellow Card's Series B funding round are The Raba Partnership, Valar Ventures, DG Daiwa Ventures, Third Prime Ventures, and Castle Island Ventures.
Jon Weiner, Pat Duffy, Alex Wilson, Sozo Ventures, and Fabric Ventures were also involved in the fundraising activity.
Yellow Card intends to advance strategic collaborations and develop new product innovations. The new capital injection will aid the cryptocurrency exchange to back development and propel business growth across Africa.
Chris Maurice cited that the Yellow Card team has worked tirelessly for the past three years to make the cryptocurrency exchange accessible to everyone and make a world-class offering.
Yellow Card's co-founder and chief executive officer pointed out that his company's latest fundraising activity in the cryptocurrency market reiterates the necessity and appetite for cryptocurrency in Africa and showcases the Yellow Card team's resilience.
We are glad to learn about Yellow Card's growth in Africa. We think this United States-headquartered cryptocurrency exchange is a changemaker in that continent's financial sector, and we support its ongoing and continued expansion there.