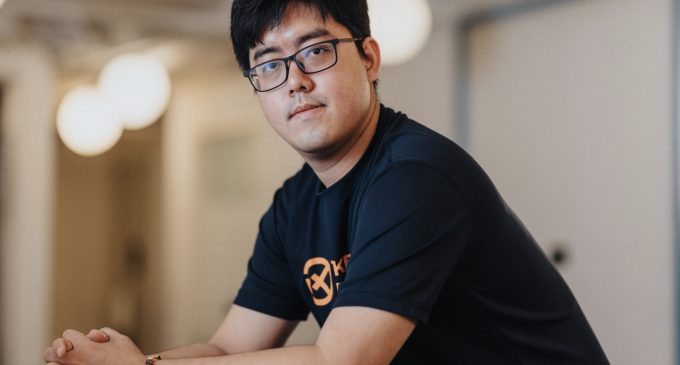 Tokenize Malaysia users can store and trade three additional coins on the virtual currency exchange's website and mobile application. The company confirmed that this latest development has been effective since last Wednesday, September 14, 2022.
We want to keep our avid followers well-informed about the new events happening in various cryptocurrency exchanges where they may be trading.
We believe this report about Tokenize Malaysia is helpful for them, so we are posting it today on our website.
Tokenize Malaysia's management affirmed that the Securities Commission of Malaysia greenlit it early this week to facilitate the trading of three additional cryptocurrencies on its platform.
These digital assets are Bitcoin Cash or $BCH, Uniswap or $UNI, and Solana or $SOL. Moreover, Tokenize Malaysia cited that it became the first-ever cryptocurrency exchange to offer investors Solana lawfully in the Southeast Asian country.
The latest addition of Solana, Bitcoin Cash, and Uniswap to the Tokenize Malaysia platform is a continuous effort of this company to expand its virtual currency variety offerings to stay competitive and fulfill the market's demand.
As a Malaysia-based digital asset and cryptocurrency exchange, Tokenize Malaysia is regulated by the Securities Commission of Malaysia.
Additionally, Kenanga Investment Bank Berhad backs it. This Malaysian financial service provider offers stockbroking, investment banking, and investment management services.
Tokenize Malaysia conducts a thorough analysis and research on a crypto-token's sustainability and suitability when submitting the application to the Securities Commission of Malaysia for approval based on the requirements and guidelines.
This procedure aids in ensuring only the crypto-assets from trustworthy projects get listed in the cryptocurrency exchange and helps investors mitigate the risks, per the update posted on the Internet by entrepreneurship and innovation platform TechNode Global.
High-performance blockchain Solana backs builders worldwide who create cryptocurrency applications that scale today.
This best-known Ethereum rival is a blockchain protocol targeting to push the decentralized finance or DeFi ecosystem into mainstream use.
One $SOL token trades at exactly US$33.57 at the time of writing this news, per Coinmarketcap data. Cryptocurrency exchange Uniswap functions as an Ethereum-based decentralized network protocol.
It facilitates automated transactions between virtual tokens on the Ethereum blockchain using smart contracts. One $UNI token trades at exactly US$6.12 at the time of writing this article.
Meanwhile, proof-of-work blockchain Bitcoin Cash emerged in 2017 as a remedy to Bitcoin's transaction pace problems. This crypto-asset, now available for trading at Tokenize Malaysia, is more affordable and faster than Bitcoin.
A $BCH token's trading price is exactly US$119.53 at the time of writing this report. We are glad to learn about Tokenize Malaysia's latest addition of Solana, Uniswap, and Bitcoin Cash on its trading platform.
Furthermore, we feel pleased that a positive outlook for more cryptocurrencies as investments has generally gained popularity in Malaysia.
We understand the Malaysian public's curiosity and gradual adoption of the gaming and decentralized finance or the GameFi and DeFi fields, and non-fungible tokens or NFTs carry on.
We think the incorporation of more cryptocurrencies in the Tokenize Malaysia platform will benefit virtual asset investors.
This expansion will permit clients to build better investment portfolios and spread their investment risks.
We also believe Tokenize Malaysia will help bolster the local virtual asset market's development in the Southeast Asian country.