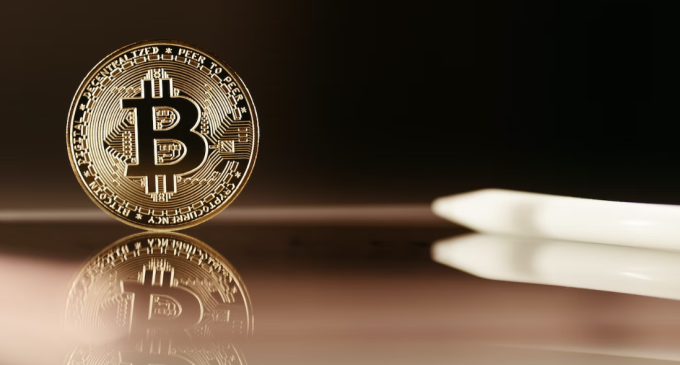 BTCUSD (Coinbase)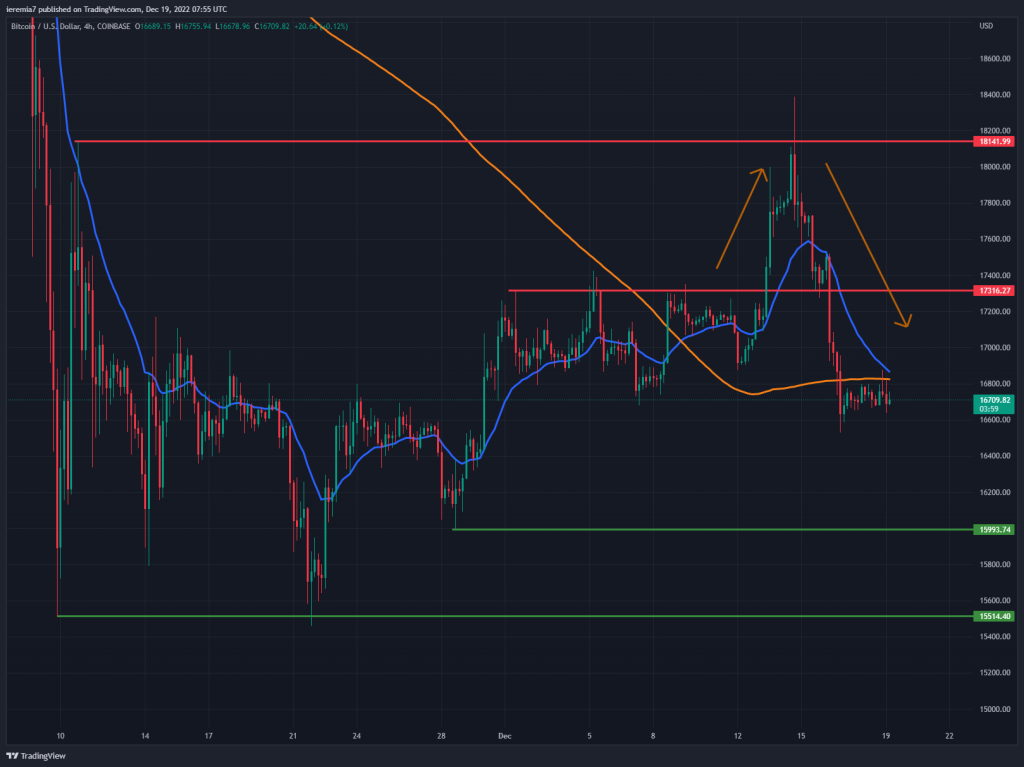 Last week has been volatile for Bitcoin, considering the price broke impulsively above the $17,300 resistance only to find resistance close to $18,400, erasing all gains for the week. Even if we've anticipated the surge higher, we've also highlighted the risks associated with the FOMC meeting.
Rightfully, the event turned out to be bearish for risk assets that might have implications for BTC well into 2023. The FED raised its terminal rate and shows no signs of pivoting until inflation goes back towards 2%. This means monetary policy will remain restrictive, further delaying a new bullish trend in crypto.
For the short-term, however, as the Christmas holiday is approaching we expect lower volatility this week. Further weakness below the 4h chart 200 SMA could push the price toward $16,000. If buyers recover, $17,300 should be again a key level. It has already been a harsh month for the crypto community, so it's unlikely there will be many market participants willing to take excessive risks right now.
Still, market liquidity is very low, meaning it doesn't take large volumes to drive prices in either direction. We recommend traders remain cautious and only place trades around key areas.
ETHUSD (Kraken)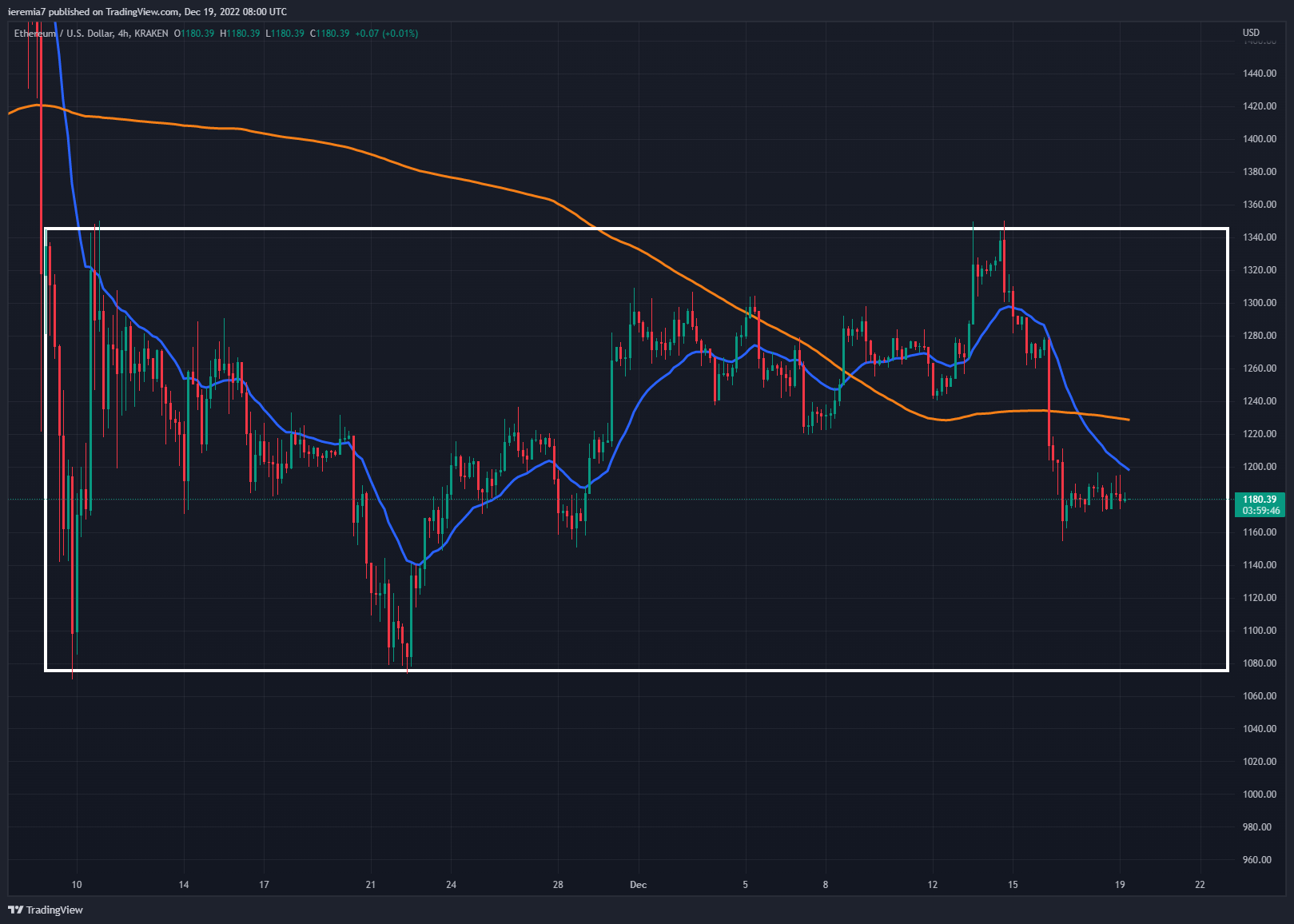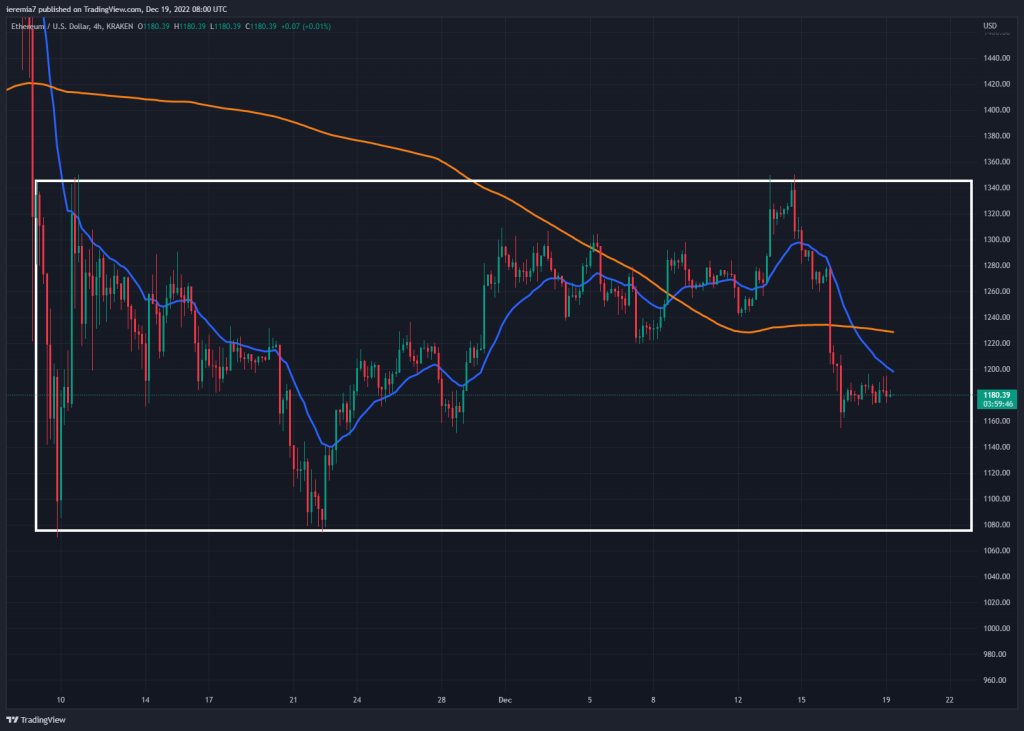 The price action looks a bit more orderly in the case of Ether. We can easily notice the surge towards $1,350, which happens to be the upper side of the range, only to see sellers resume impulsive around it.
Also, ETH broke below the 4h chart 200 SMA, which is a short-term bearish sign. Combined with the fact that the 20 EMA is also above the price, for now, that doesn't bode well for buyers. The range is still in play, so buyers should wait for a pullback toward $1,080.
Given we do not expect a break and continuation lower this week, that could be a place for bids to unravel. Placing trades right now could end up being tricky, as the price can move in either direction. However, since the market is respecting key levels, it makes sense to pay closer attention to ETH than BTC.
APEUSD (Coinbase)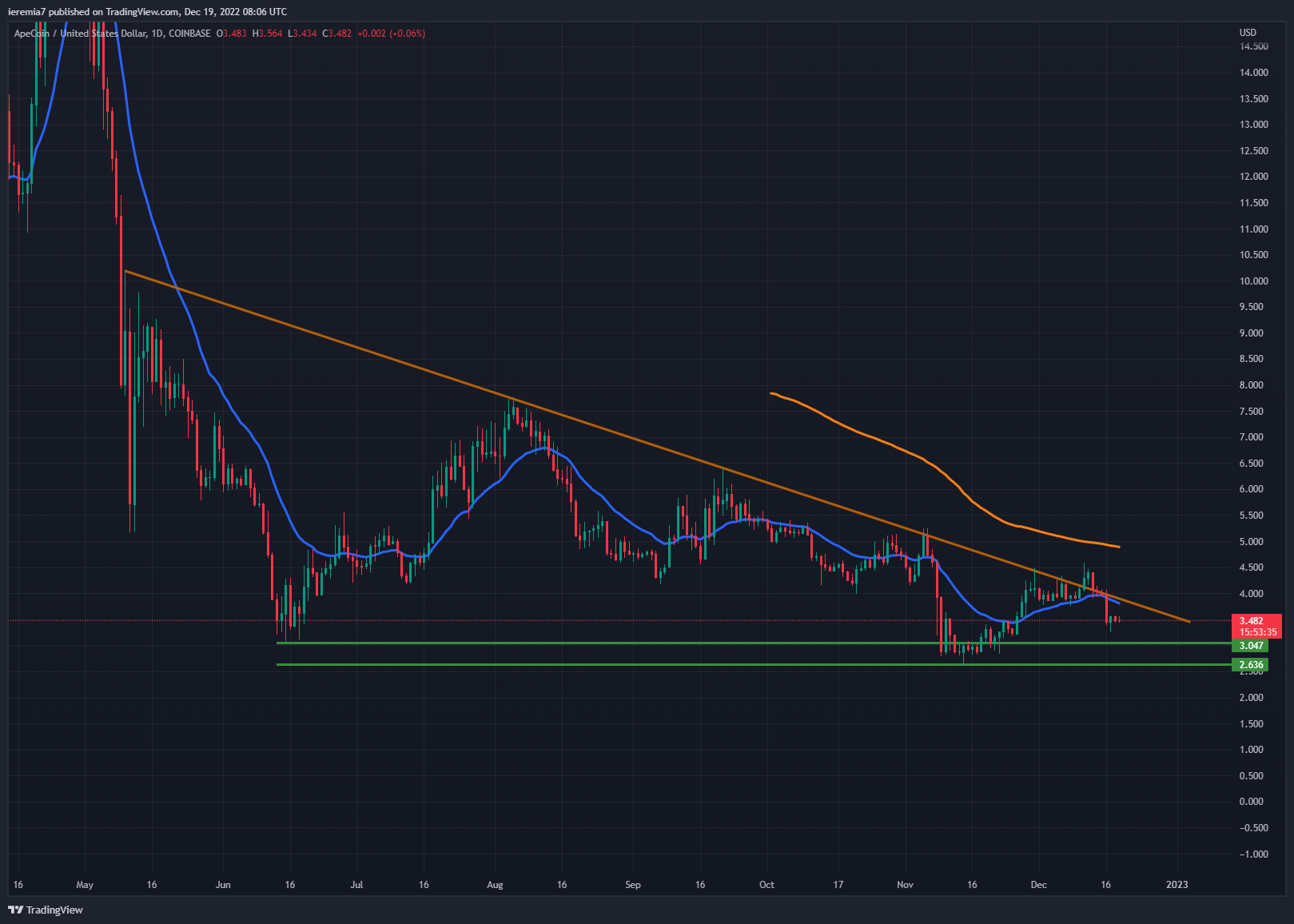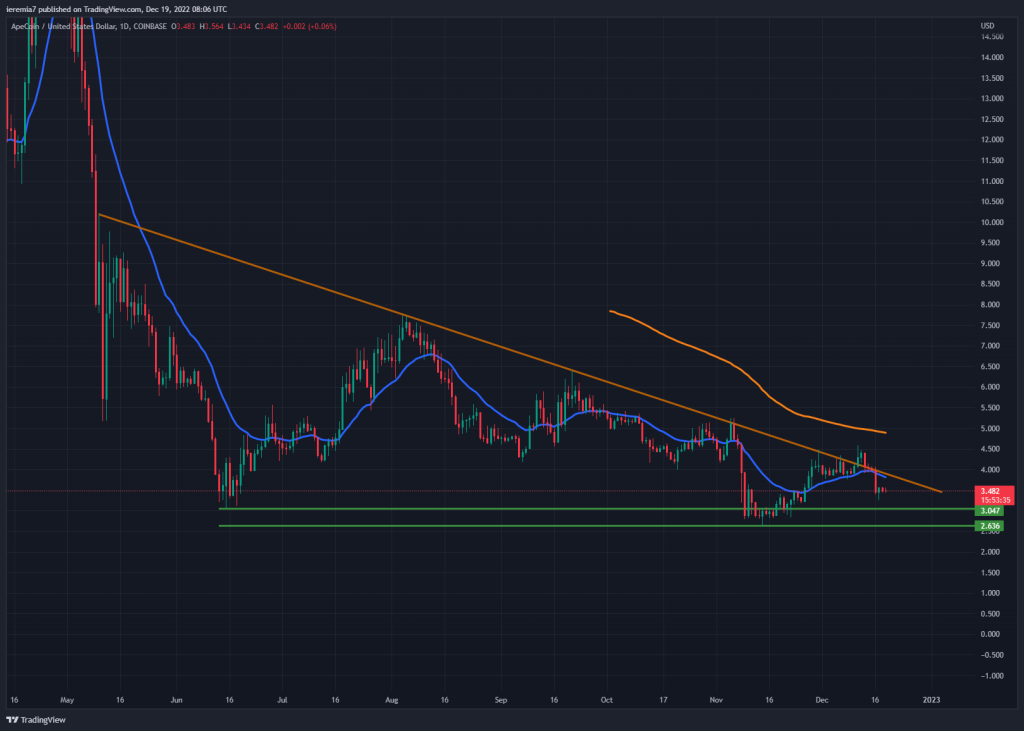 When volatility is low, traders turn their attention to smaller altcoins. One of the tokens that posted larger volatility last week is ApeCoin, down almost 20% in 7 days. Looking at the chart, APE is respecting a bearish trend line going back to May this year. Each time the price touched the brown line, impulsive selling followed.
At the same time, support emerged as of late around $3-$2.6, which is an area buyers should watch. The range is clearly compressing, and this is one of the places where volatility could burst higher once 2023 kicks in. Like already, traders should wait and see the break's direction to confirm where the token is headed.
Conditions favor a break and continuation lower, but below $2.6 we are in uncharted territory. That doesn't mean APE can't weaken further. Technically, shorting at the lows can be painful if a squeeze starts.