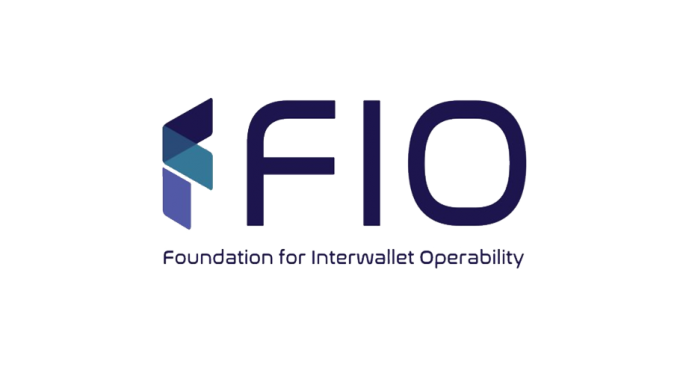 Investors continue to have interest in blockchain-based startups and confirmation for that is the Foundation of Interwallet Operability's (FIO) Usability protocol, which had managed to raise a substantial amount during the series A round of funding.
As we've talked recently, ICOs managed to raise approximately $2 billion during the first half in 2019, with private and retail investors still showing that there are some projects worth investing in.
What is the FIO Protocol?
Developed by Davix, a blockchain usability firm based in Denver, Colorado, the FIO Protocol is a decentralized, open-source blockchain aimed at improving usability across different blockchains, tokens, or coins. According to cointelegraph.com, this is a "service layer" to eliminate the risk that might appear when transacting tokens across different blockchains.
The first round of fundraising resulted in $5.7 million for the project development, with a venture arm of the Binance crypto exchange having the most significant contribution. It led the series A round, in which investors such as Access Venture Partners, Dundee Venture Capital, and others, took place.
FIO represents a collaboration between major crypto wallet providers, payment processors, and crypto exchanges, currently including 24 members. There had been a huge debate on whether a broader adoption of cryptocurrencies will be feasible at the present time.
How to use thousands of different tokens?
Given that we have thousands of different tokens, each one with its blockchain, and operating in particular areas or industries, people will be stuck with constantly exchanging one crypto to another. The FIO protocol solves that issues and given the high interest shown thus far, it should be one of the most important projects to watch. Based on the latest information, the FIO protocol mainnet launch should take place in early 2020.
Binance, Kraken, and other exchange platforms had been the main actors behind the upward momentum seen in the ICO sector this year, given that now we have IEOs trending among investors. Although the industry is well-below its all-time highs, blockchain-based companies with revolutionizing ideas are able to get access to funding.
In the meantime, with Bitcoin and some other large-cap tokens signs of new buying interest, we should see the ICO industry in good shape by the end of 2020, given that thus far we had a positive correlation between the overall market performance and the funds raised by blockchain-based startups. Still, risks to the downside remain, with regulation as the main theme. This could be a game-changer and it will depend on whether regulator will take a friendly approach or not.