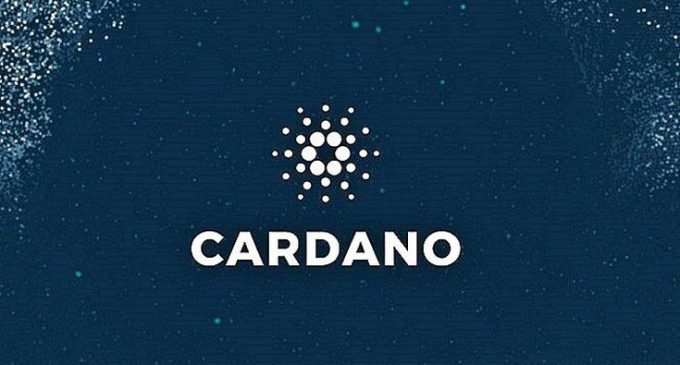 We continue to an increasing interest from companies around the world who want to integrate the blockchain technology into their business model. It is the case with New Balance, a world leading brand in athletic footwear based in Boston Massachusetts, who will use the Cardano blockchain in order to authenticate its range of premium sneakers.
Just recently we've seen how Everledger raised $20 million in funding for a blockchain solution designed to track diamonds and now it's the turn of Cardano to be in the spotlight.
Parasite brands and copyright damage
Charles Hoskinson, the CEO of IOHK which is the company behind Cardano, announced the partnership with the US brand on Saturday at the Bulgaria Cardano Summit. The step taken by New Balance comes after a series of complaints related to parasite brands, which had copied their image and branding.
In 2017, New Balance received $1.5 billion in copyright damages from a Chinese Court, after a local company was selling shoes under the name "New Boom" and was using the same logo. With the Cardano blockchain, a consumer-level verification solution designed for the secondary market will help to confirm whether the products are authentic or not.
No impact on the Cardano price
According to the latest information provided by cryptobriefing.com, the Cardano coin (ADA) won't be involved in the dealings with New Balance. That confirms why the ADA price did not react to the news so far. The token moves in line with the broader market, given that we're in a period when cryptocurrencies are losing momentum, as we've seen in our last weekly crypto analysis.
Looking at the above chart, we can easily notice that Cardano is heading towards the all-time lows located around 2.65 cents. Since December 2018 towards June 2019, the price had an impressive move on the upside, but the summer had seen almost all the gains wiped out.
Although New Balance won't use Cardano coins in any way, the partnership between a blockchain-based company and a major US brand could be a reason for investors to rotate into Cardano. New Balance posted a $4.1 billion in revenue last year and it's gradually becoming a key player in the athletic footwear industry.
We think Cardano could start to move higher, in case it will test again the all-time lows. The extreme oversold conditions might make the coin attractive to investors, now that the company looks motivated to start working with powerful brands.