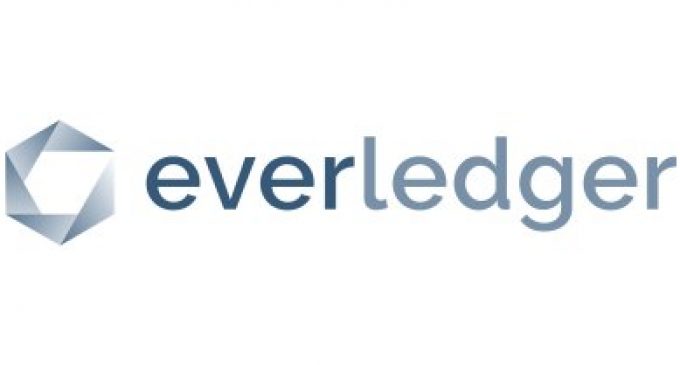 The leading global disruptor of blockchain-enabled management and tracking of supply chains founded in 2015 continues to reach new milestone after the new Series A funding round ended with great results.
Everledger, the company who started to use blockchain technology for tracking diamonds in May 2018, is one of the main attractions for private investors, managing to raise $20 million.
Big names involved with Everledger
If we saw recently that the FIO Protocol raised $5.7 million, now Everledger raised the bar even further, although we must acknowledge that this was a private funding operation available only for institutional investors. Japan's retail giant Rakuten, the venture fund Bloomberg Beta, and the American investment management firm Fidelity had been involved.
But the main figure that had a significant contribution is Tencent, the Chinese internet giant, who will also be closely involved with Everledger, according to a recent press release.
A board sit and a WeChat program
Due to its contribution in the project, Tencent will from now on hold a sit on the Everledger's board, and will help the company to continue improving the transparency, sustainability, and traceability across global supply chains.
This won't be the only link between the two companies, since Everledger plans to extend its activity in China, with the launching of a program for blockchain-powered diamond tracking based on WeChat. The news had been covered in a recent Cointelegraph report, giving a few details on the matter:
As an example, we will launch the world's first WeChat Mini Program for blockchain-enabled diamonds, uniting key stakeholders in the diamond value chain, which aims to empower WeChat users to buy jewelry with more transparency and security.
After raising more than $2 billion during the first half of the year, we continue to see blockchain-based companies attracting investors, which shows that value can be found as well as new innovative and disruptive business models.
If institutional funding rounds continue to enjoy good momentum, the ICOs aimed at the public are not in the best shape currently. With regulation still an issue and the loss of confidence persisting, it's hard for ordinary people to be convinced to invest in blockchain startups.
Second of all, it will be important to watch how the cryptocurrency market will manage to perform in the last few months of the year. The recent performance of Bitcoin, Ether, XRP and other large-cap tokens is raising doubts that we could see an impressive bull run until 2019 comes to a close.