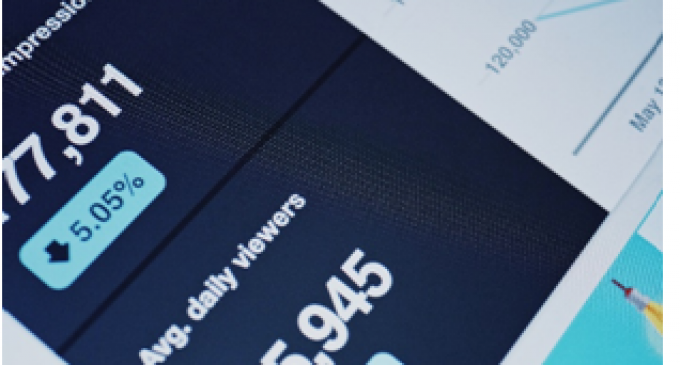 Coinbase suffered a major backlash from social media upon launching Bitcoin Cash, prompting it to conduct an investigation after allegations of insider trading.
The launching was an exciting event for the community as it presents an opportunity to invest in a new major cryptocurrency.At its early stage, the prices should be low. However, only four hours after adding Bitcoin Cash, Coinbase froze all transactions to investigate insider trading accusations.
Bitcoin Cash soared to an insane $8500 just shortly after trading opened. That was more than 200% of its price on Monday. Also, Coinbase was displaying a price triple of what is being quoted on other websites.
This unusual activity immediately caused a stir in social media. One notable social media post was on Reddit in which a Redditor claims spotting evidence of Bitcoin Cash's addition on a CoinBase API permission screen.
Another Redditor pointed out that programmers would know that this a very strong sign that Bitcoin Cash will receive integration rather than just withdrawals.
Suspicion is that employees of CoinBase and other parties who have information of the coming changes have hoarded up Bitcoin cash through other media before the company publicizedthe currency's addition to the platform.
The freezing of transactions just four hours into the launch has caused more uproar in the internet community, causing a barrage of tweets on the hashtag #flippening.
Brian Armstrong, Chief of CoinBase, promised a zero-tolerance approach but said that there is no evidence of insider trading "at this moment." The CEO claims that he would not hesitate to terminate immediately anyone who would be proven to have been trading before the information went public.
Currently,it is still not sure when transactions would resume. But when it does, it is sure that the community would still be haunted by the revelation that cryptocurrency is still somewhat untamed.
This strange event shall become a caution on the unclear world of cryptocurrency. Just like many others in the world of cryptocurrency, market forces are still strange unlike their counterparts in the traditional financial system.Moreover, there might not even be a single explanation on the chaos that led Bitcoin Cash to freeze.