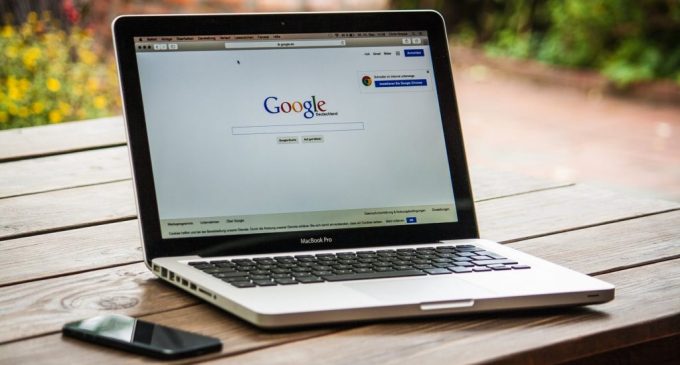 The last few months have been packed with bad news for cryptocurrencies, coming from the biggest platforms for advertising – Facebook and Google. After banning cryptocurrency advertisements, Google made a new step forward yesterday and gave a new hit under the belt. Overall, cryptocurrencies had a good performance yesterday, with some consolidation lower taking place at the time of writing. It will be interesting to see whether the price will have to suffer following the recent highlights.
Mining Extension from Chrome Store Banned
All mining extension apps from the Chrome Web Store had been banned by Google in a move announced 15 hours ago. It seems like the main reason had been complaints from users that found mining software installed on their computers.
These programs were using computational power without users knowing it, an activity which slows down the devices. As some of you know, mining is a process that consumes a lot of resources, whether it is the processor or graphics card.
A good example with that respect is Active Poster, an extension which managed Tumblr post. It seems like the app was also used for secretly mining Monero and hundreds of thousands of devices were exploited. Monero is a digital coin which cannot be mined using ASICs, because it is using an algorithm called Cryptonite.
The app was using graphics card power without user notice and the activity had been called "cryptojacking".
In the statement released by Google, it had been mentioned that more than 90% of all mining extensions had failed to comply with the rules and that is why the tough decision was made.
Even though the move is highly beneficial in preventing scammers, it hurts those businesses that are legit and were able to expand their activity in this way.
The euphoria we saw in 2017 is vanishing as cryptocurrencies are now taking big hits from all the places: Google, Facebook, Twitter and public regulators.
It will be interesting to watch how far in the negative things might go. The situation looks depressed right now and any significantly good news could revive some short-term interest for cryptocurrencies.