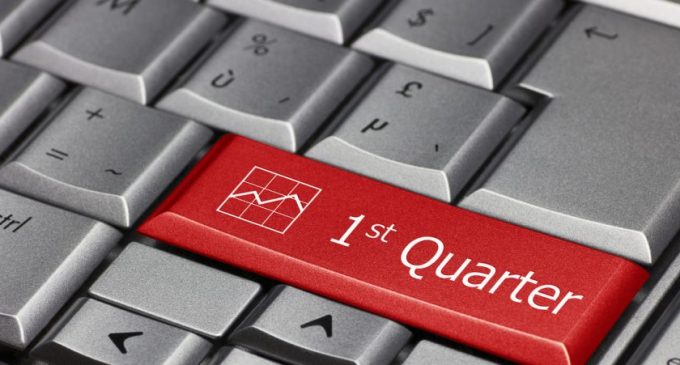 The ICO market continues to be on an upward path. As we've discussed recently, it continues to impress, the blockchain-based startups managing to raise more money in the Q1 of 2018 than the entire 2017 year. Having said that, we want to discuss the top ICOs of Q1 2018 and see what particularities made those projects so successful. The recent surge in the price of cryptocurrencies, which had been discussed in our last crypto analysis, might also favor ICO projects in the near future, so it is critical that we understand the difference between successful ICOs and the losing ones.
Telegram still leads the way
The Telegram ICO is still on top of the list, having raised thus far $1.7 billion and only from private sales. There have not been any public token sales and the latest news shows that the company is not eager to rush into it. Instead, another private sale is being rumored to take place until the end of 2018. The TON platform aims to provide a wide variety of services, anticipating a limiting capacity of the Bitcoin and Ethereum platforms. Smart contracts, instant payments, other third-party services etc. are just some of the promises of Telegram.
The second ICO by size is EOS, which managed to raise $700 million. It claims to be the most powerful infrastructure for decentralized applications, supporting thousands of commercial-scale Dapps, inter-blockchain communication, web toolkit for interface development and many other interesting features. Another key element of the platform is its flexibility, allowing "freeze and fix" broken applications and generalized role-based permissions.
The third ICO on the list is Dragon, which had raised $320 million. It is a project developed for the gaming industry and casinos. It complies with the ERC20 standard. The goal of the project is to develop a business that will enhance and improve the way people engage with casinos and gaming, by using and integrating the blockchain technology.
These three had been the biggest ICOs of Q1 2018. Other alternatives are also available for people with limited income. There are companies which are conducting airdrop operations and you can find what that means in our previous article.