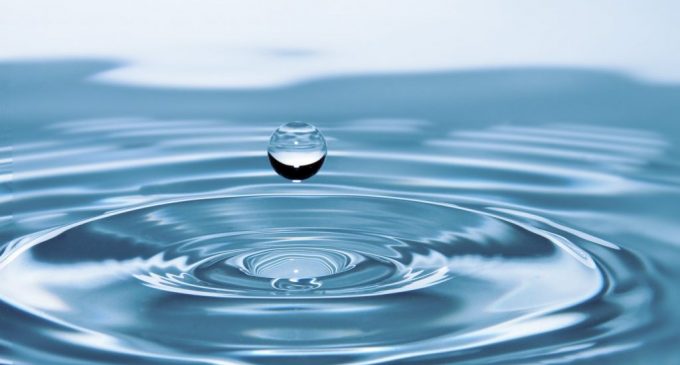 You've probably heard about private token sales, but this word may not be used too much. This time we'll talk about airdrops and what they are + some examples of companies that have conducted this kind of operation. We'll end by mentioned some blockchain companies that currently run airdrops and also talk about some regulatory details, which might pose some problems in the near future for "airdroppers".
Airdrops or free money
An airdrop is an operation conducted by a token issuer, which decides to give for free a certain amount of digital coins for users that already hold it. The goal of an airdrop is to increase one currency's popularity and make it more available to users.
Some airdrop examples
Probably one of the best examples is Onchain, which gave away 1,000 of its ONT token, to anyone who signed up for free to its mailing list prior to a given date.  The current value on Coinmarketcap is around 1$ per piece, which means the users that have subscribed for free to newsletters have received $1,000. A pretty nice deal, you might say.
Another company that conducted an airdrop operation, this time in August 2017, is Omise, which gave away OMG tokens to every wallet that held more than 0.1 ETH. For those of you that think you should not invest in an ICO in 2018, airdroppers might be a good choice.
All you need to do is to find them. We can recommend this website called https://airdropalert.com/
which has a list of current and next airdropping operations. There you will find names like Brickblock and DreamPlay, blockchain companies that are currently running airdrops.
Regulation and airdrops
Token issuers from the United States seem to be reluctant when it comes to airdrops, and the main reason for that is related to regulation. A similar situation took place in 1999 when companies had been giving away free traditional equity. The SEC stepped in and targeted those firms since their actions did not comply with the securities legislation. Now that cryptocurrencies might be as well included on the securities list, this airdropping action might not be allowed anymore.