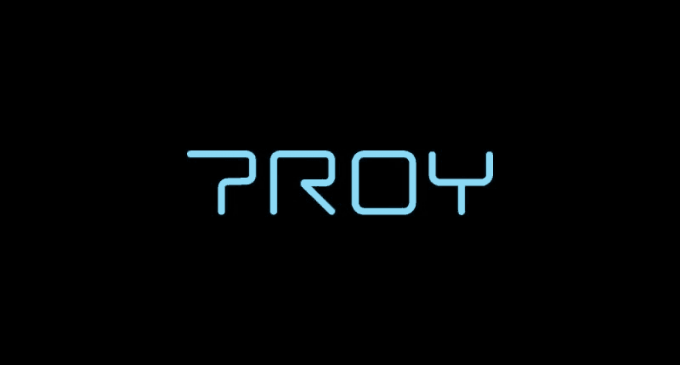 On December 4th, the 11th IEO conducted on Binance's Launchpad ended successfully and this time Troy was the lucky project who managed to raise all the expected funding. This was the 8th token sale conducted under the lottery rules and during the session, 800 million TROY tokens had been sold. We've talked in the past about Matic and other projects that have managed to raise funding on this popular platform and the series continues.
What is Troy?
According to the information available on Binance's Blog, Troy is a blockchain-based project providing users with access to aggregated liquidity of a group of crypto exchanges. Some key features differentiating this trading platform from competitors are smart order routing, flexible account management, dark pool, settlement service, and risk management.
In terms of data analytics, Troy supports customer's decision making using trading data, blockchain data, market data, social data, and media data, all optimized using AI and quantitative models. Since it managed to gain the trust of Binance, it's very likely the project will be able to provide impressive performances in the near term. It offers a wide range of services, including, real-time fund transfer and settlement, margin trading, OTC, and many others.
IEO results at a glance
The $4 million Launchpad hard cap had been reached again and all Binance users holding winning tickets worth $200 will receive 40,000 TROY tokens. The public sale token price had been 0,005 USD. This is another BEP2 (Binance Chain Evolution Proposal 2) token, which represents a token management set of rules and pre-defined criteria implemented to launch on-chain assets on Binance Chain. Speed, security, and transactional efficiency are the main advantages.
Most of the top exchanges continue to make IEOs, but Binance's Launchpad stands head and shoulders above anybody else. In a period when other competitors conduct IEOs on a daily basis, Launchpad only had 11 projects in 2019, showing that the exchange remains committed to strict requirements.
It's true that IEOs continued to grow as ICOs lag, but even backed by popular exchanges, IEOs failed to deliver returns to people involved in the token sales. Binance is the only exchange that found a mutually beneficial solution since all projects featured on Launchpad had proven to be reliable.
Some of the tokens are currently valued much more than the IEO price, which is what all the people involved want. The industry as a whole continues to struggle when it comes to designing an efficient selection method in order to keep away scam projects.