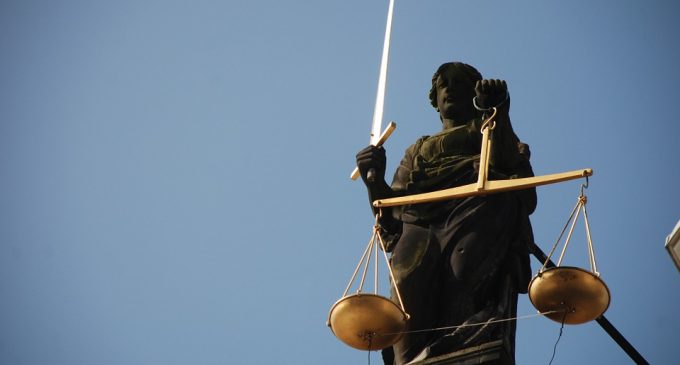 We continue to see more action from the US Securities and Exchange Commission (SEC) following a new press release published on February 20th, announcing charges against Gladius Network LLC, a company based in Washington DC, which had conducted an ICO in 2017.
This is not the first time the financial watchdog acts against blockchain-based companies, as we've seen back in November some more drastic measures against two illegal ICOs.
No penalties – refunds to investors
In the case of the Gladius ICO, the SEC's stance is relatively different, due to a self-report made by the company in the summer of 2018. According to the official press release, Gladius had conducted and ICO in late 2017, after the SEC's DAO Report of Investigation which warned that some tokens might fall under the US Securities Law.
Despite Gladius' breach of legislation, no penalties were applied to the company due to a self-report, expressing willingness to take remedial measures:
Gladius self-reported to the SEC's Enforcement staff in the summer of 2018, expressed an interest in taking prompt remedial steps, and cooperated with the investigation. The SEC did not impose a penalty because the company self-reported the conduct, agreed to compensate investors, and will register the tokens as a class of securities.
Back in 2017, Gladius Network LLC conducted an ICO and raised approximately $12.7 million in funding, for a project aimed at developing a network for "renting spare computer bandwidth to defend against cyber attacks and enhance delivery speed". Since the ICO did not qualify for an exception from registration requirements with the SEC and the token fell under the US Securities Exchange Act of 1934, actions had been taken by the financial regulator.
As a result, Gladius will follow through and issue refunds to investors which had participated in the ICO, and also, it will register its tokens as securities.
During 2018, 287 ICOs got the SEC's approval, after using the D-form, a simplified process which helps blockchain-based companies get registered quicker. Despite several warnings from the agency, there could be other companies which had issued tokens that might fall under the securities legislation.
There had been a draft bill that proposed the exemption of cryptocurrencies from the Securities Law, but no progress had been thus far reported. Until that could happen, ICOs will need to register with the SEC and ICO investors will need to make proper documentation and make sure the projects they want to invest in are fully-regulated.