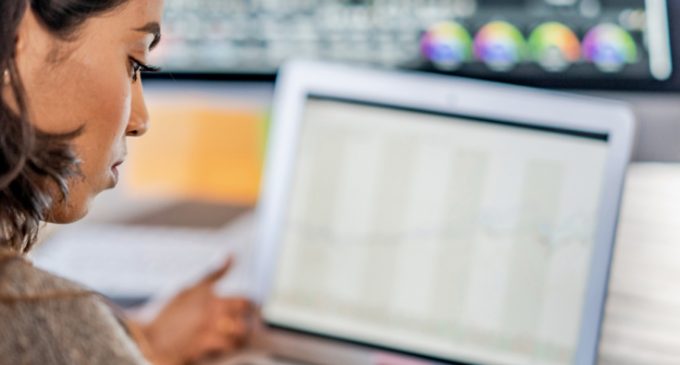 Hong Kong – Bitkub, the biggest cryptocurrency exchange in Thailand, targets Hong Kong for its high liquidity and the rule of law in the crypto exchange. Jirayut Srupsrisopa states that cryptocurrency is a good funding product, and he thinks crypto users will endure to choose it despite the bankruptcy of FTX.
The biggest cryptocurrency exchange in Thailand, Bitkub Capital group, eyes Hong Kong as its destination for listing once it comes out of the public, which is in early 2024, as per the CEO of Bitkub.
The CEO and founder, Jirayut Srupsrisopa, stated that geographical location has a big role in the consideration when it comes to choosing Hong Kong instead of New York. The sound rule of law of the financial hub in Asia and its high stock exchange liquidity were the reasons behind the plan.
Srupsrisopa said during his interview at the Asia-Pacific Economic Cooperation (APEC) summit that the strength is in the region of Southeast Asia. They should be close to the market, which is closer to home.
The CEO stayed unmoved regarding the future of cryptocurrency, having confidence despite the bankruptcy of FTX, another crypto exchange located in the United States or the US. He said a few centralized companies misusing customers' funds or having worse governance doesn't mean that digital asset is bad. Cryptocurrency is a better product that traders will always select.
However, the entrepreneur insisted Hong Kong hasten in reforming regulations for cryptocurrency platforms. The CEO stated that Hong Kong had been a leader in the funding industry, yet traders should have freedom and open regulations to stop the momentum going.
Bitkub, a cryptocurrency exchange in Bangkok, states that the exchange leads up to 90% of digital money transactions worldwide, reaching a volume of 23 billion Thai baht or $642 million daily.
It has nearly become a unicorn start-up in Thailand with its $1 billion valuation. However, Siam Commercial Bank said in August that it ditched a plan to buy a 51% stake in one of the company's subsidiaries despite the regulatory problems with SEC or the Securities and Exchange Commission.
However, the CEO stated that economic woes and inflation are worldwide. The CEO highlighted that being in public would not be the company's priority. It will concentrate on securing its productivity while lowering excessive expenses.
Srupsrisopa stated that the company can hope to go public by 2024 once things become normal. He added that the company is still in the original phase of exploration. Aside from that, the CEO stated there's an opportunity to convert assets to money in Hong Kong compared to Singapore.