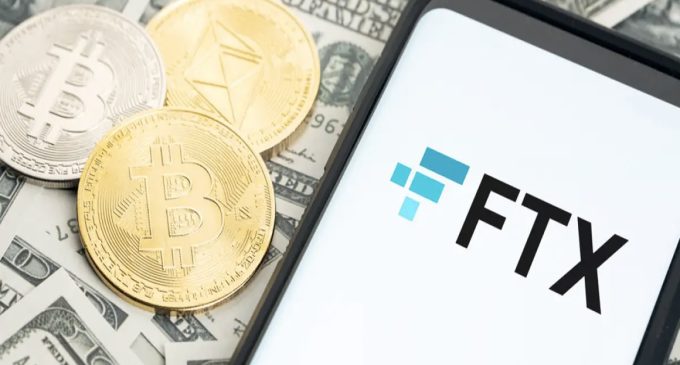 United States – The company in charge of recovering cryptocurrency assets from the bankruptcy of FTX reports to claim $740 million.
The responsible company for tracking down the cryptocurrency assets of the bankrupted crypto exchange, FTX, reported recovering and securing $740 million so far, which is a part of the probable billions of USD that went missing from the coffers of FTX.
The said company disclosed the report on Wednesday, November 16, in court filings by the crypto exchange, which hired BitGo, a crypto custodial company, hours after FTX's bankruptcy filing on November 11.
The main worry for many customers of FTX is that they might never see their crypto assets again. FTX failed due to Sam Bankman-Fried, the former chief executive officer and founder of the company, along with other colleagues who utilized its customers' assets to make bets in the closely-related exchanging firm of FTX, which is Alameda Research.
The former CEO sought over $8 million from new shareholders to repair the company's balance sheet. He proved that there's no safe conflict of interest, according to the chief executive officer of BitGo, Mike Belshe.
The $740 million was from the report last week. BitGo estimated that the recovered amount would rise by over $1 billion. The crypto assets recovered by BitGo are safe in cold storage in South Dakota. Cold storage is a wallet where digital assets are not linked to the internet.
BitGo gives competent custodian services under the law of South Dakota. It's the cryptocurrency equivalent of a funding fiduciary, providing separate accounts and other security services to safeguard digital assets.
Several digital asset companies failed this 2022 as BTC, Bitcoin, and other cryptos ended in value. FTX failed when it encountered the digital asset equivalent of a bank run, and early inspections found that employees of FTX fused crypto assets held for users with crypto assets they were investing.
Trading, funding, and custody have to be different, according to Belshe said.
The cryptocurrency assets obtained didn't only include Ethereum and Bitcoin but also a compilation of minor digital assets that vary in value and popularity.
BitGo has a history of finding and safeguarding crypto assets. The company had this task to secure assets after Mt. Gox, a crypto exchange platform that also crashed in 2014. It's the custodian for the crypto assets held by El Salvador's government, which is a part of the country's experiment in utilizing BTC as a legal delicate. FTX compensates BitGo $100,000 monthly for the services and a $5 million retainer.