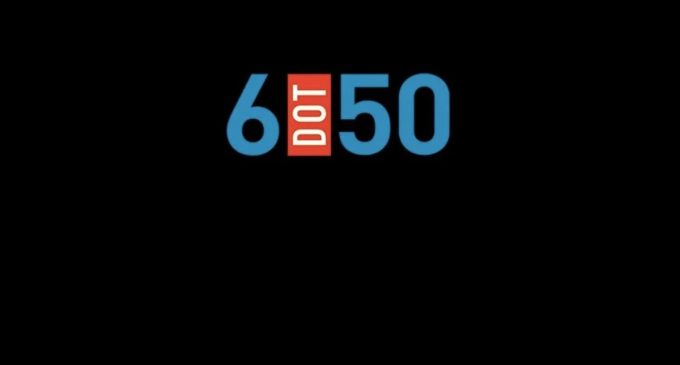 6Dot50 lets South African consumers avail of second-hand vehicles from online car dealership Trading Auto Prestige using cryptocurrencies following the two firms' recent tie-up deal.
The cryptocurrency voucher and payments provider has announced this development on its platform this month. We find this virtual currency-related update about the 6Dot50 cryptocurrency payments company interesting.
We think our readers will also appreciate learning about this news, considering that it demonstrates the multi-purpose nature and increasing acceptance of cryptocurrencies by businesses worldwide.
Based on the report posted online by South African news website MyBroadband, which delivers the latest technology and information technology updates, 6Dot50 director Warren Venter said their company had been overwhelmed by the high number of virtual currency users' requests.
The latter want 6Dot50 to add car dealers to its merchant network. The 6Dot50's platform presently supports six crypto-assets.
They comprise Bitcoin, Ripple's XRP, Ether, Dash, Bitcoin Cash, and Litecoin. Furthermore, 6Dot50 offers virtual currency payments via wiCode, Zapper QR codes, and airtime and data purchases, besides its DZAR vouchers.
This South Africa-based virtual currency payments provider's merchant network consists of the Shoprite Group, including uSave, Checkers, and Shoprite, and various Famous Brands entities like Debonairs, Steers, Milky Lane, and Wimpy.
6Dot50 cited that it has processed more than 2.4 million South African rands in cryptocurrency to merchant transactions.
Interested second-hand car buyers will need to purchase 6Dot50 Digital Rands or DZAR vouchers to avail a vehicle with virtual currency and transfer their DZAR vouchers to Trading Auto Prestige as payment.
Rynhart van Staden remarked that the 6Dot50 platform enables them at Trading Auto Prestige to encourage their customers to spend their virtual currency value without dealing with the inherent volatility risks that have prevented cryptocurrency from being a viable payment mechanism.
The online dealership Trading Auto Prestige's chief executive officer also mentioned that they relish risk-free payments and the advantage of tapping into an unused cryptocurrency value store.
Van Staden added that they found it simple to integrate 6Dot50 as an alternative mode for their clients to pay. We think 6Dot50's latest partnership with Trading Auto Prestige is a significant and laudable initiative.
After all, their collaboration makes it seamless for second-hand car buyers to avail of a vehicle they desire by utilizing virtual assets. We also think this important milestone exhibits cryptocurrencies' usefulness and multi-use nature.
We want to congratulate 6Dot50 and Trading Auto Prestige on their latest offering. We hope more companies worldwide will emulate their practice of cryptocurrency payment acceptance later on.