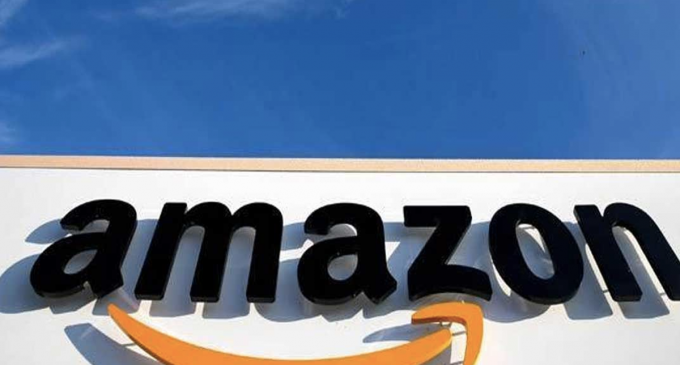 Amazon has acknowledged an interest in accepting virtual currency as a payment mode. An unnamed company representative confirmed that the e-commerce giant certainly has its eyes on the cryptocurrency industry.
We feel quite eager to share this report with our readers. We think it is worthwhile for Amazon to accept cryptocurrencies as payment from its customers eventually.
We believe that the e-commerce world is moving more towards accepting digital payment modes and less towards accepting fiat currencies, credit cards, and other conventional payment methods.
According to the July 27, 2021 report posted online by digital news source Yahoo! News, the Amazon spokesperson said that the Seattle, Washington-headquartered multinational technology firm remains focused on how using cryptocurrencies as a payment mode could look like for their customers.
Furthermore, the representative remarked that they at Amazon feel inspired by the innovation taking place in the virtual currency realm, leading them to explore crypto assets' application in the online shopping platform. The Amazon spokesperson said that the company believes new technologies that allow contemporary, quick, and affordable payments would build the future.
Finally, the e-commerce company's official representative relayed that Amazon hopes to deliver such a financial technology-oriented future to their clients as soon as possible. Cryptocurrency values surged on speculation that Amazon might accept virtual assets for purchases.
Bitcoin briefly climbed over US$40,000 yesterday, after dipping from early May to mid-July, and then lost ground. The world-famous cryptocurrency's trading price at the time of writing is US$37,374.80, per Coinmarketcap.com.
Jeffrey Halley remarked that the latest report involving Amazon aided Bitcoin to break out of a three-month "descending triangle." The senior market analyst for Asia-Pacific at online foreign exchange trading and broker firm Oanda also said that the news update opens up about US$17,000 of potential gains if Bitcoin overcomes resistance at the 100-day moving average of US$40,800 and the 200-day average of US$44,700.
We are very much looking forward to the time when Amazon accepts cryptocurrencies as a mode of payment. When that event takes place, we think the e-commerce behemoth would have made the right and relevant decision.
Amazon handles billions of dollars in customer transactions yearly. This reality makes it a massive marketplace for virtual currency to debut as legal tender.
Meanwhile, the cryptocurrency sector is notorious for offering a somewhat rollercoaster ride for digital currency investors and users. This industry's volatile nature has made regulators and government authorities worldwide watch it warily and feel worried about its lack of transparency.
Thus, at this point, we think Amazon should be doing its homework regarding the advantages and disadvantages of using cryptocurrencies like Bitcoin as a payment mode. It should carefully weigh the pros and cons of the practice first.
In this way, the online shopping company can prevent the Tesla experience of accepting Bitcoin, then canceling this practice abruptly due to the electric car manufacturer's concern for the environment.
As Bitcoin and cryptocurrency proponents, we believe that Amazon can surely increase its revenue and global relevance and importance once it accepts virtual currencies as payment modes in the near future.