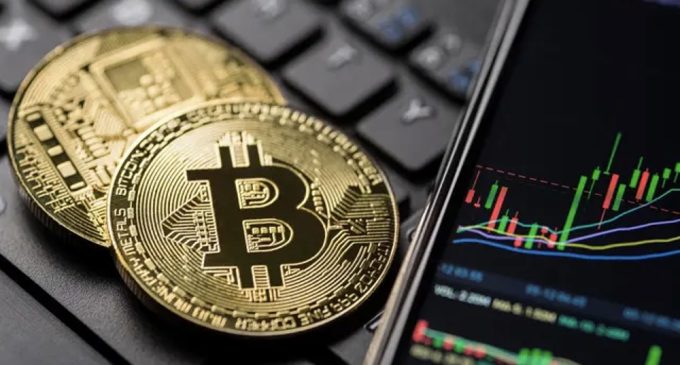 The Personal Cryptocurrency Protection is the newest offering of Coincover, which is the tradename of Wales, United Kingdom-based insurance service provider Digital Asset Services Limited. This product is a component of Coincover's mission to break today's biggest barrier to broader virtual currency adoption.
According to the cryptocurrency protection firm, this impediment is the lack of assurance that crypto-assets can be kept safe. We are interested to read and share this news about Coincover's new product, the Personal Cryptocurrency Protection, with our followers. 
We believe our readers will also greatly benefit from learning about this report because the main concern of today's consumers, specifically cryptocurrency investors, is security. We think Coincover's Personal Cryptocurrency Protection, which safeguards personal cryptocurrency wallets, can be a solution to that common dilemma.
Based on the news posted online by press release distributor Business Wire, Coincover has made it known to the public yesterday, Monday, February 21, that it has made its market-leading virtual currency protection technology available to individual crypto-asset wallet holders. 
Coincover's newly launched Personal Cryptocurrency Protection for personal cryptocurrency wallets makes virtual currencies safer to use and hold, per the Wales-based cryptocurrency protection provider. Additionally, this consumer protection technology is reportedly the world's first and only product of such kind at the time of writing. 
Cryptocurrency wallet owners will benefit from Coincover's new preventative technology as it safeguards users against loss of access and theft. 
Furthermore, consumers can relish a sense of peace of mind and reassurance since the Personal Cryptocurrency Protection product is backed by an insurance policy from underwriters at British insurance and reinsurance company Lloyd's of London.
David Janczewski is the chief executive officer at Coincover. He believes that the cryptocurrency market will not reach its full potential without a method to safeguard virtual assets and their investors. 
With Coincover's Personal Cryptocurrency Protection for personal cryptocurrency wallets, Janczewski said that many more people would be able to enter the digital currency marketplace, and these consumers will enjoy peace of mind.
We want to congratulate Coincover for launching its Personal Cryptocurrency Protection offering for personal cryptocurrency wallets. We gathered that last year, malicious actors stole a record US$14 billion in cryptocurrency based on the January 6, 2022 report by NBC News.
Moreover, we learned that hackers' attacks resulted in cryptocurrency-related crime losses surging 79 percent from 2020. Victims lost grip of their hard-earned money and were violated through the increase in virtual asset-related scams and thefts.
We think Coincover's Personal Cryptocurrency Protection will be very helpful. We believe this set of technologies that secure, safeguard, and assist in virtual assets recovery will significantly contribute to minimizing and hopefully completely eradicating cryptocurrency-related crimes in the near future.