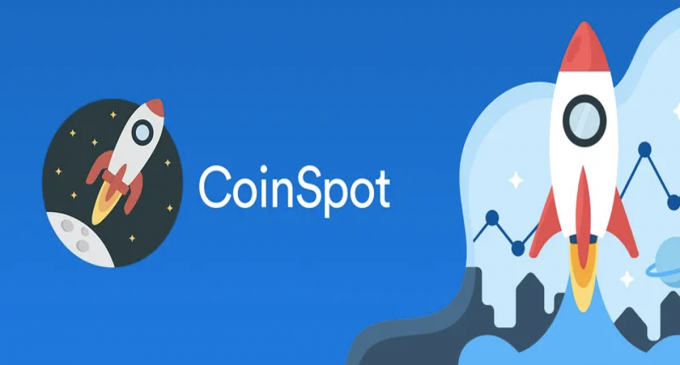 CoinSpot is an Australian cryptocurrency exchange, and this week it announced the milestone event of amassing more than two million customers. In celebration of this important occasion, the company is giving away a 2017 Lamborghini Huracan LP580-2 Auto MY17 to existing users participating in the contest it will hold.
We feel delighted to learn about CoinSpot acquiring over two million users to date. We think this milestone occasion is certainly worth celebrating, and we believe more great things will come to CoinSpot as cryptocurrencies get more support in Australia and worldwide.
Based on the Thursday, October 14, 2021 news posted online by technology news portal iTWire, CoinSpot has been in business since 2013. Since then, this cryptocurrency exchange has aided over two million clients in purchasing and investing in virtual assets.
Moreover, CoinSpot offers more than 300 crypto-assets, including Bitcoin, Cardano, Ripple's XRP, and Ethereum. This virtual currency exchange aims to remove the technical impediments to cryptocurrency and blockchain technology.
CoinSpot intends to accomplish this goal by educating and enabling Australian people of all experience levels to access the new and groundbreaking financial technology of virtual currencies. As CoinSpot celebrates its acquisition of more than two million customers, it is engaging in its most massive giveaway yet to win more customers, adding to its current client count. 
The contest, which opened yesterday, Wednesday, October 13 at 9 AM and closes on Friday, November 5 at 5 PM, is free of charge and open to Australian citizens aged 18 years old and above. 
Contestants can win the 2017 Lamborghini Huracan LP580-2 Auto MY17 in trademark yellow if they meet the criteria specified by CoinSpot. Additionally, this Australian cryptocurrency exchange is giving away this top-of-the-line vehicle in mint and showroom condition. 
The 2017 Lamborghini Huracan LP580-2 Auto MY17 has less than 500 kilometers or about 311 miles on the clock. This prize in CoinSpot's latest promotion is worth AUD$365,000, from Dutton Garage, or approximately US$270,000 at the time of writing.
Contestants can only submit a maximum of one entry in the competition. CoinSpot will announce the winner in its competition on Wednesday, November 10.
We feel pleased after reading this report about CoinSpot. We think it is a fantastic and legitimate cryptocurrency exchange, dispelling skeptics' viewpoint that virtual currency exchanges are mostly fly-by-night, leading to scandals and eventually vanishing.
We gathered that CoinSpot is a leading entity and has earned considerable customer trust in Australia. This cryptocurrency exchange also has the largest selection of tradeable crypto-assets in that nation.
We want to congratulate CoinSpot today. We believe more incredible milestones will come to it in the coming years as cryptocurrencies get more support from interested investors in Australia and worldwide.