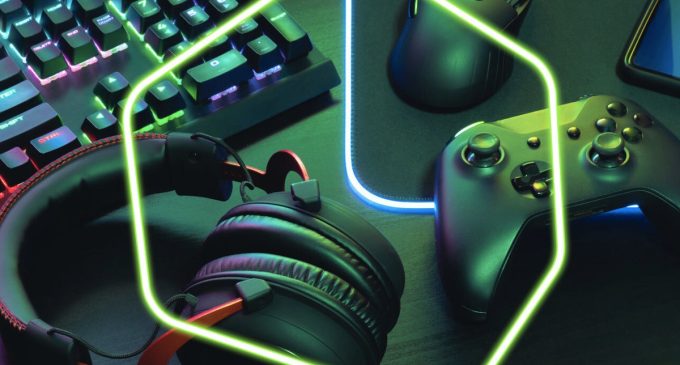 Researchers from Kaspersky cautioned cryptocurrency businesses and non-fungible token or NFT enthusiasts regarding the massive wave of strikes they said are likely to happen this 2022. 
These analysts from the Moscow, Russia-headquartered Internet security company affirmed that such possible attacks would adversely affect the international virtual currency markets.
We want to share this latest cryptocurrency trading and investing security-related report with our readers. We believe it can help them keep vigilant and not let their guard down when it comes to their virtual currency and NFT-related pursuits.  
According to the news posted online by Philippine business newspaper BusinessWorld, Kaspersky released an e-mailed statement last Monday, January 10. The multinational anti-virus and cybersecurity provider cited its researchers concluded that an even more significant wave of assaults on crypto-asset businesses shall be expected this year.
The Kaspersky researchers reportedly observed the prolific attackers with substantial human resources like the Lazarus group and its sub-organization, BlueNoroff. Besides the foreseen increased attacks on cryptocurrency enterprises this 2022, they noted that cybercriminals would target the expanding non-fungible token or NFT industry. 
Vitaly Kamluk elaborated on the dire possibility of a larger wave of attacks on cryptocurrency businesses. He remarked that an increase in such cases would be seen, such as mass strikes through supply-chain software or its parts, that is, third-party code libraries.
Moreover, Kaspersky's Director of Global Research and Analysis Team for Asia-Pacific pointed out that what would possibly happen are direct attacks on cryptocurrency exchanges and startups' employees. Kamluk described such vicious acts as will be performed through fraudulent suppliers, state-of-the-art social engineering, and software exploits.
He added that with NFTs being a completely new field, an increase in incidents of NFT property theft would take place in the coming years. Kamluk explained that such a possibility would result in a shortage of skilled police investigators, which would then lead to an initial surge of such criminal activities. 
Kaspersky warned that the attacks on cryptocurrency companies and the NFT sector would have repercussions on the international virtual currency markets. The Internet security company also relayed that attackers would monetize individual firms' share prices through stock market "illegal insights trading."
We read this report about the Kaspersky researchers' latest findings in their analysis about how the cryptocurrency market will be this year. We think virtual currency businesses, traders, and investors should take their conclusion seriously.
As a particular business thrives, we agree that many unscrupulous characters are interested in taking advantage of it. These criminals are motivated to illicitly partake and get a slice of the thriving enterprise's success and prosperity. 
Our suggestion is similar to the Kaspersky researchers and Internet security firm's message: Cryptocurrency companies and enthusiasts should not let their guard down, especially as they reap their investments' financial rewards.
We also believe the capability to profit considerably in an investment goes together with effectively protecting these investment returns.