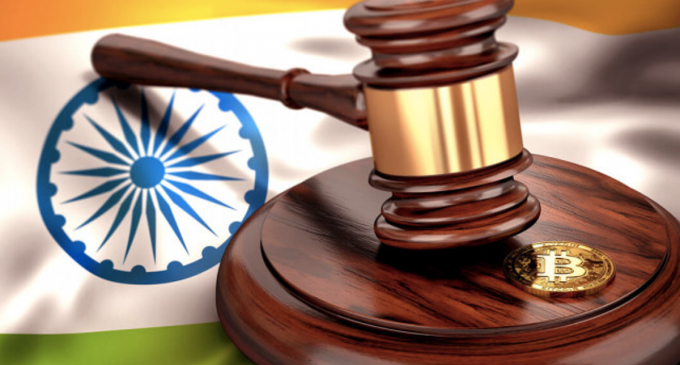 Mudrex confirmed that it is working to build an international base for investors via its platform. The cryptocurrency startup also shared how the metrics are presently growing for it.
We find this report encouraging, especially for our readers in India. We are aware that the South Asian country's central bank does not favor cryptocurrency trading.
However, we think Mudrex is helping local traders and investors in their cryptocurrency-related undertakings and other activities. We also believe it is helping the trading endeavor become legal and virtual currencies achieve mainstream status.
According to the report posted online by YourStory.com, a media platform that delivers related news, resources, startup industry analysis, and research reports about entrepreneurs and startup businesses, Mudrex is headquartered in Bangalore, India.
Its founders consist of Indian Institutes of Technology or IIT alumni Edul Patel, Prince Arora, Rohit Goyal, and Alankar Saxena. These young entrepreneurs set out to work on their belief that cryptocurrencies will remain one of the world's largest asset classes.
Furthermore, as a Y Combinator-backed and early-stage startup, Mudrex aims to democratize various investment opportunities in virtual currency. It functions as a mutual fund investment layer for cryptocurrencies and offers seamless and simple investment products.
Patel relayed that there is a concentration on trading in cryptocurrencies internationally today. The Mudrex co-founder said that people get introduced to trading these virtual assets but find minimal to no explanation on investment techniques and how to make cryptocurrency investments grow.
Patel said that they at the cryptocurrency startup are primarily offering the solution to these common dilemmas. He also pointed out that Mudrex drives volume.
Traders make their own trading bot at Mudrex without any coding. Additionally, the platform utilizes historical data and analytics to assist traders in assessing their bot's strategy.
Mudrex hosts a 95 to 97-percent investor base at present, with a 3 to 5-percent creator base that has grown organically. It also claims it has recorded more than 270 different products to invest in, over 2,000 investors, more than US$15 million in assets under management, and over 25,000 signups.
Patel remarked that trading communities earn via referrals, investors utilize the product to profit, and traders depend on the Mudrex platform to build their enterprise. We want to extend our felicitations to Mudrex for their initiative of designing a platform capable of serving traders and entrepreneurs from around the world.
The cryptocurrency industry presently has a US$2-trillion market capitalization, with virtual currencies being among the rapidly growing asset classes today. Mudrex's endeavor is surely an ambitious and important one.
We feel impressed with and find the cryptocurrency startup significant because it takes cryptocurrency trading to the next level via its no-code editor tool and moves away from the manual technique. We believe Mudrex will be successful in its target of building an international base for investors in the long run.