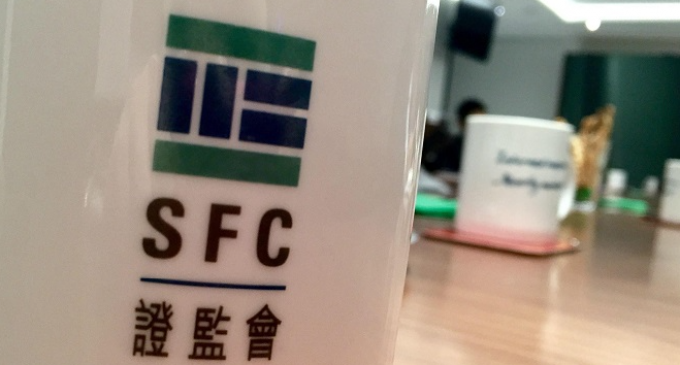 According to a statement published on Tuesday, Hong Kong's Securities and Futures Commission (SFC) changed its "opt in" approach with regards to cryptocurrency trading platforms. The move is part of an ample plan to regulate the crypto companies operating in the financial hub.
The Hong Kong government is also coming with a new proposal to license all crypto operators, under its anti-money laundering legislation. We've recently seen that FinCEN and the US FED want stricter AML rules, impacting cryptocurrency-related transactions, which means what is currently happening in Hong Kong is part of global actions to put a tighter regulatory oversight on the crypto industry.
SFC to regulate crypto trading platforms
A new consultation paper detailed by Clara Chiu, the current director of licensing at the SFC suggests the regulatory oversight over all centralized virtual asset trading platforms will be expanded, according to CoinDesk.
This is part of a larger plan, considering the regulator introduced regulatory guidance in 2019, with the main goal of making digital asset trading firms operate under the same rules as security brokerages.
However, signing up with the regulator was voluntary, as Ashley Alder, CEO of the SFC had recently stated:
Under the current legislative framework if a platform operator is really determined to operate completely off the regulatory radar it can do so simply by ensuring that its traded crypto assets are not within the legal definition of a security.
She reiterated that will change, in line with the guidance from the Financial Action Task Force (FATF), and all cryptocurrency trading platforms operating in Hong Kong will need to apply for an SFC license.
Cryptocurrencies dipped short-term on the headline
As we've already used to, cryptocurrencies had not taken the news positively and dropped on Tuesday. However, that wasn't enough to reverse the bullish momentum and now we see most of the largest cryptocurrencies raging higher, in line with the impressive performance of the stock markets.
Bitcoin is trading close to $15,000 at the time of writing, which represents a level not seen since January 2018. The buyers don't show any signs of weakening yet as the market continues to ignore all the negative factors.
Regulating cryptocurrency trading platforms in Hong Kong is important news, considering it represents one of the biggest global financial centers. When will the market start to focus on these changes is still unknown, but compliance with stricter rules is not favoring a faster growth of the crypto industry because companies need to respect tighter requirements.