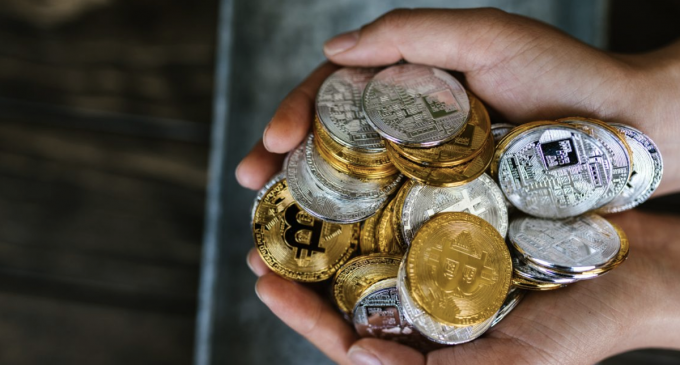 Cryptocurrency mining and trading in Laos is now legal. The government has authorized these crypto-asset-related activities, which finance analysts believe is a logical step for the landlocked nation of a little over 7 million people.
We are glad to learn about this new development in Laos. We believe it is among the many nations that demonstrate virtual currencies' increasing relevance and acceptance today.
Based on the news posted online by international business newspaper The Financial Times, the office of the Laotian Prime Minister Phankham Viphavanh relayed this week that six firms have received government approval to start cryptocurrency mining and trading in Laos.
The companies reportedly consist of a bank and construction groups. Moreover, the mining and trading of crypto-assets consist of virtual coins like Bitcoin, Ethereum, and Litecoin.
According to a news update in the local newspaper Laotian Times, government ministries will now work with national power utility Electricité du Laos and the central bank Bank of the Lao People's Democratic Republic to regulate the cryptocurrency mining and trading industries in Laos.
The research and consultation findings will be the topic of discussion at a government conference later this month. The latest cryptocurrency push in the Southeast Asian territory that is a producer of a surplus of hydroelectric power reportedly marks an about-face.
It is because this latest event happened following the Bank of the Lao People's Democratic Republic warned citizens, banks, and companies last month against cryptocurrency usage. Moreover, the government's authorization of cryptocurrency mining and trading in Laos is reportedly a policy shift.
This measure positions the debt-laden Southeast Asian country to profit from the crackdown on cryptocurrency mining in China. Laos is currently contending with tourism revenue loss caused by the COVID-19 pandemic.
This dismal scenario has also dented the demand for hydropower, which is a cornerstone sector in the nation that has heavily borrowed to erect dams on the Mekong River and its tributaries.
We think that the government's legalization of cryptocurrency mining and trading in Laos will deliver substantial benefits to the Asian nation. After all, these virtual currency-related businesses can be a favorable revenue source for the people and the country, which has nearly US$14 billion in national debt.
Furthermore, we think it is highly recommended that Laotians take advantage of their government's latest approval of cryptocurrency-related activities. We all know that massive amounts of power are among the essential requirements for cryptocurrency mining.
Thus, we believe the Lao people will benefit considerably since their country has abundant hydropower-generation capacity. We gathered that Laos also does not have much internal demand for that power.
Therefore, if they start harnessing this natural resource, cryptocurrency mining and trading in Laos will certainly deliver great value, tremendously helping the Laotian economy and people financially moving forward.