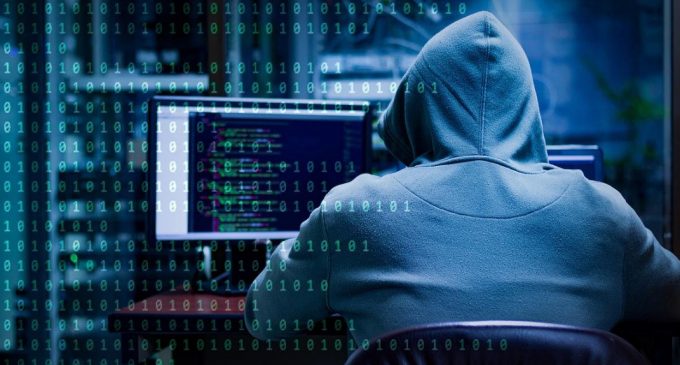 The past few months had been beneficial for Ethereum's decentralized finance ecosystem, with over $1.5 billion locked in DeFi applications. Apps like Compound, Maker, or Synthetix are trending right now, but a recent even exposes vulnerabilities, which might turn into a setback for a trend that had supported Ether in the near term.
Hacker Steals half a million from Balancer
Although the cryptocurrency industry is already accustomed to hacks and thefts, yesterday news started to spread across social media platforms that Balancer, a DeFi protocol focused on facilitating token swaps, was drained by a hacker. The damage is estimated at $500k according to the latest estimates, with ETH and altcoins being stolen during the attack.
Based on a preliminary analysis, the attacker used a smart contract to manipulate the Balancer Pool so that it went into debt, according to Steven Zheng:
These funds were used to swap WETH to STA token back and forth 24 times which drained STA balance from the pool. […] Every time the attacker swapped WETH to STA, the Balancer Pool received 1% less STA than was expected.
Later on, the attacker exploited a vulnerability to drain Wrapped Ethereum, Wrapped Bitcoin, Synthetic, and Chainlink from the pool, raising questions that DeFi apps might not be as reliable as the community assumed.
Each blockchain system could have vulnerabilities
In this case, the problem was a byproduct of the built-in deflation of STA, due to an algorithm designed to ensure that for every transaction, 1% of the amount involved is destroyed. DeFi systems were already considered to be too complicated, while at the same time, other cryptocurrency experts showed skepticism when it comes to high transaction fees. Ethereum competitors were already in a better position from a blockchain performance point of view.
Joseph Todaro, a leading figure at BlockTown Capital expects ETH competitors focused on scalability to benefit from increased attention if fees move higher or remain at the present time. Ethereum 2.0 is due to be implemented starting with the second half of this year, but in the meantime, other blockchain projects managed to gain a competitive advantage in areas like smart contracts.
Users leaving the Ethereum ecosystem won't be a piece of good news and could transpire into lower valuations for ETH. The token is still the second-largest cryptocurrency by market cap, but it benefits from a strong reputation, rather than the most competitive services in the market. What do you think about DeFi apps in 2020?