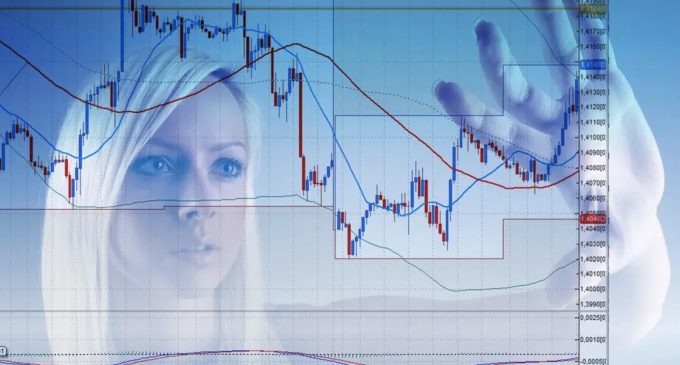 NOWPayments Limited has introduced its cryptocurrency fee analyzer that aims to assist enterprises in augmenting their revenues.
This virtual currency payment gateway incorporated in Seychelles and with a postal address in Amsterdam, The Netherlands launched its new service to resolve the problem cryptocurrency network charges have posed on businesses.
We want to keep our followers updated about the new services and products in the cryptocurrency space, which we think will benefit them.
We believe this news about the cryptocurrency fee analyzer feature NOWPayments Limited unveiled lately will be useful for them.
According to the report posted online by ChannelLife Australia, a live news website delivering the latest information and updates on technology, NOWPayments Limited's new cryptocurrency fee analyzer solution is a cryptocurrency network fee optimization feature.
It works by examining present network charges and selecting the most profitable choice from the customers' payout wallets.
The NOWPayments Limited management explained that cryptocurrency transactions consist of a virtual currency network fee included for every transaction apart from the service fees.
They pointed out that such network charge sometimes makes up most of the total fees imposed for the payment as it depends on the currency.
Moreover, the NOWPayments Limited management said the cryptocurrency network fee can sometimes be extremely volatile and high and significantly reduces an enterprise's income as a result.
Therefore, they recommended their cryptocurrency fee analyzer solution. This new feature involves new smart algorithms scanning all current charges when a user pays via NOWPayments.
Then, the cryptocurrency network fee analyzer automatically chooses the best merchant's payout wallet out of the several options.
NOWPayments Limited's new cryptocurrency fee analyzer aids merchants in earning more from each transaction, thereby boosting their revenues.
This solution facilitating the payment of fewer charges makes virtual currency payments even more accessible. Additionally, the cryptocurrency community can get more use cases for their favorite virtual assets.
NOWPayments Limited described its cryptocurrency fee analyzer as important for the cryptocurrency market.
After all, it delivers advantages for all businesses, especially those with more than 2,000 transactions a day, enabling them to earn more from each payment.
As a non-custodial payment gateway, we gathered that NOWPayments Limited opened for business in 2019 with cryptocurrency exchange ChangeNOW's team behind it.
NOWPayments Limited permits clients to honor virtual currency payments in more than 150 cryptocurrencies.
It targets providing a cryptocurrency payment gateway that is easy to utilize and embed into existing websites.
We also learned that NOWPayments Limited's management believes people should have the opportunity to accept crypto-asset donations or payments for their commercial establishments, charities, e-commerce stores, and so forth.
We think our readers who are owners of enterprises facilitating cryptocurrency-based transactions will find NOWPayments Limited's cryptocurrency fee analyzer useful and should, therefore, try it.
After all, we believe this new solution analyzing cryptocurrency network fees will aid them in decreasing costs and enhancing their operations.