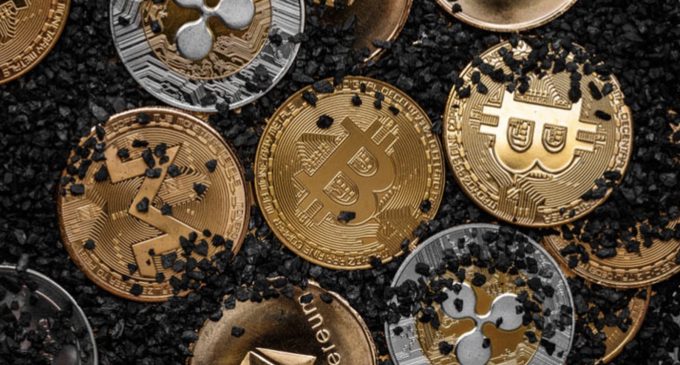 The state of Colorado in the United States already honors cryptocurrencies like Bitcoin and Ethereum's Ether as payment for all tax types. 
State governor Jared Polis confirmed this latest development last Monday, September 19, 2022 during a news conference that started the 11th yearly Denver Startup Week. 
We think our avid readers, who are cryptocurrency enthusiasts, will appreciate learning about this new happening in the cryptocurrency space. It is about the US state of Colorado allowing all its taxpayers to utilize virtual currencies in paying all kinds of taxes. 
Therefore, we are posting this report on our portal because we believe our followers will further understand that virtual assets have many use cases.
Heather Morton is a staff at the National Conference of State Legislatures. This cryptocurrency, digital assets, and public policy professional cited that a 2019 Colorado law authorized the US state to accept virtual currency for tax payments.
Taxpayers from Colorado can pay all taxes using cryptocurrencies, including Bitcoin. These dues include severance, sales and use, and personal and business income taxes.
Furthermore, they can settle excise fuel and withholding taxes using virtual assets, per the update posted on the Internet by engineering, technology, and electronics news source Tech Xplore.
The Colorado Department of Revenue website has been updated. It now has a virtual currency payment choice for taxpayers when they pay taxes via the Internet.
Colorado taxpayers will be directed to PayPal, where they can choose which virtual currency they want to utilize to settle their tax payments.
The service charge is US$1 plus 1.83 percent of the payment amount. Meanwhile, tax refunds will not be issued in virtual currency.
Polis's administration affirmed that Colorado is the first-ever state in the United States that has begun honoring cryptocurrency for tax payments. 
Furthermore, Polis cited that the new payment program that commenced last Thursday, September 1, 2022, is an example of the US state being technology-forward.
The state governor remarked that they in the government had been discussing cryptocurrency as a payment option for taxes for a while.
He pointed out that they promised to deliver by the summer's end and that they did so. Polis relayed that Colorado will operate their ledgers in US dollars.
The government official added that taxpayers who pay with cryptocurrency would witness their transactions converted to the United States' official currency.
We are glad to learn that the US state of Colorado already accepts virtual currencies like Bitcoin and Ethereum as payment options for all taxes. 
We think Colorado Governor Jared Polis did well on the cryptocurrency-related agenda he proclaimed earlier this 2022. 
We believe other US states will follow suit later on. After all, we believe cryptocurrencies are a key component of the future of finance and other sectors, and their adoption is inevitable.